July 27, 2017
Binge Drinking Down Among Young College Students
But study also shows those rates are rising for young adults who are not in school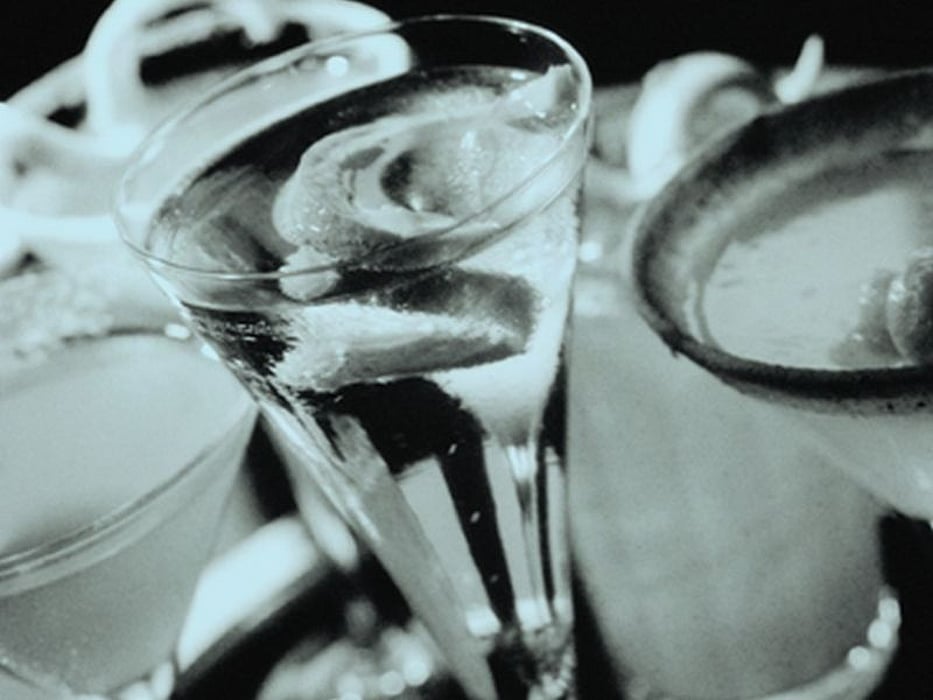 THURSDAY, July 27, 2017 (HealthDay News) -- After years of increases in binge drinking among college students, rates have now dropped, according to a study published in the July issue of the Journal of Studies on Alcohol and Drugs.
Ralph Hingson, Sc.D., M.P.H., director of the division of epidemiology and prevention research at the National Institute on Alcohol Abuse and Alcoholism in Bethesda, Md., and colleagues reviewed data collected by a large number of government agencies.
The researchers found that between 1999 and 2005, binge drinking among college students jumped from 37.1 to 43.1 percent. But that trend reversed itself after 2005, landing back at 38.8 percent by 2014. Meanwhile, binge drinking rates among those who were not enrolled in college increased from 36 to 40 percent between 1999 and 2014.
Hingson suggested that the strides made against binge drinking on college campuses reflect "increased efforts at federal, state, and community level to reduce underage drinking." For example, he told HealthDay that as of 2005, all 50 states had adopted an 0.08 percent blood alcohol level limit for drivers, up from just 17 states back in 2000. In addition, 38 states now have underage drinking strategic plans.
Physician's Briefing