July 30, 2012
Depression Triples Between Ages 12 and 15 in Girls in U.S.
Twelve percent of girls age 12 to 17 experience major depressive episode versus 4.5 percent of boys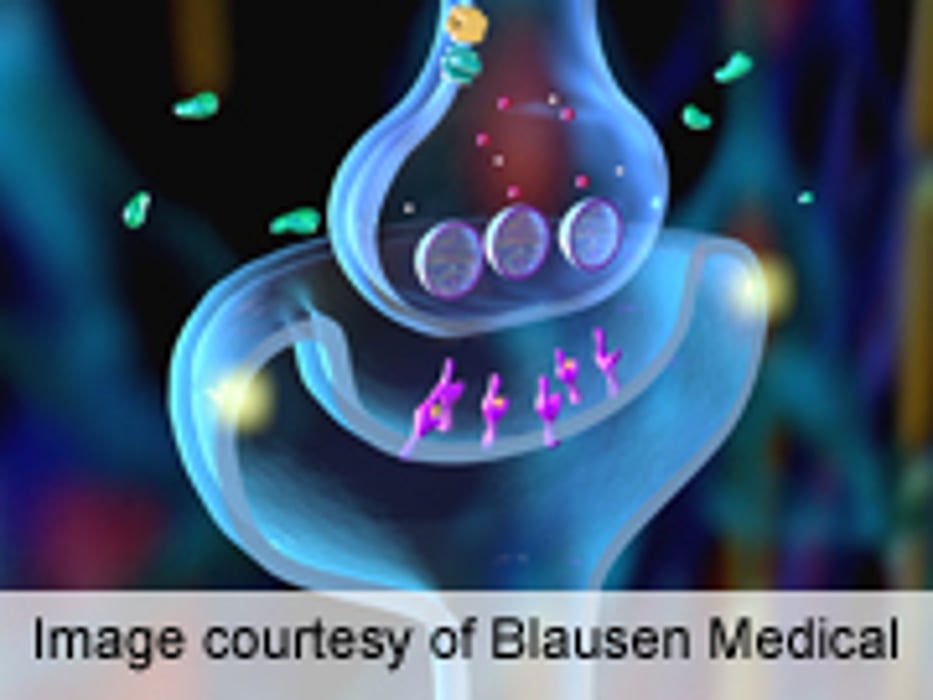 MONDAY, July 30 (HealthDay News) -- An average of 12.0 percent of girls aged 12 to 17 years have experienced a major depressive episode (MDE) in the past year, with the rates tripling for girls between the ages of 12 and 15, according to a report published July 19 by the Substance Abuse and Mental Health Services Administration (SAMHSA).
Researchers from SAMHSA, located in Rockville, Md., used data from the 2008 to 2010 National Survey on Drug Use and Health to examine the incidence of MDE among adolescents in the past year.
The researchers found that an annual average of 1.4 million girls (12.0 percent) aged 12 to 17 years experienced a MDE in the past year, compared with 4.5 percent of their male peers. Between the ages of 12 and 15, the percentage of girls who experienced a MDE tripled, from 5.1 to 15.2 percent. In the past year, about one-third of girls aged 12 to 14 with MDE received treatment, compared with about two-fifths of those aged 15 to 17.
"It is crucial that we provide adolescent girls the coping skills and social supports they need to avoid the onset of depression, and to offer behavioral health services that foster resilience and recovery if they experience it," Pamela S. Hyde, J.D., a SAMHSA administrator, said in a statement. "These efforts are a sound investment in girls' health and well-being and in our nation's future."
Physician's Briefing