July 31, 2017
Google Searches for Suicide Up Post 13 Reasons Why Series
Searches surrounding suicidal ideation increased; some looked for suicide prevention, researchers say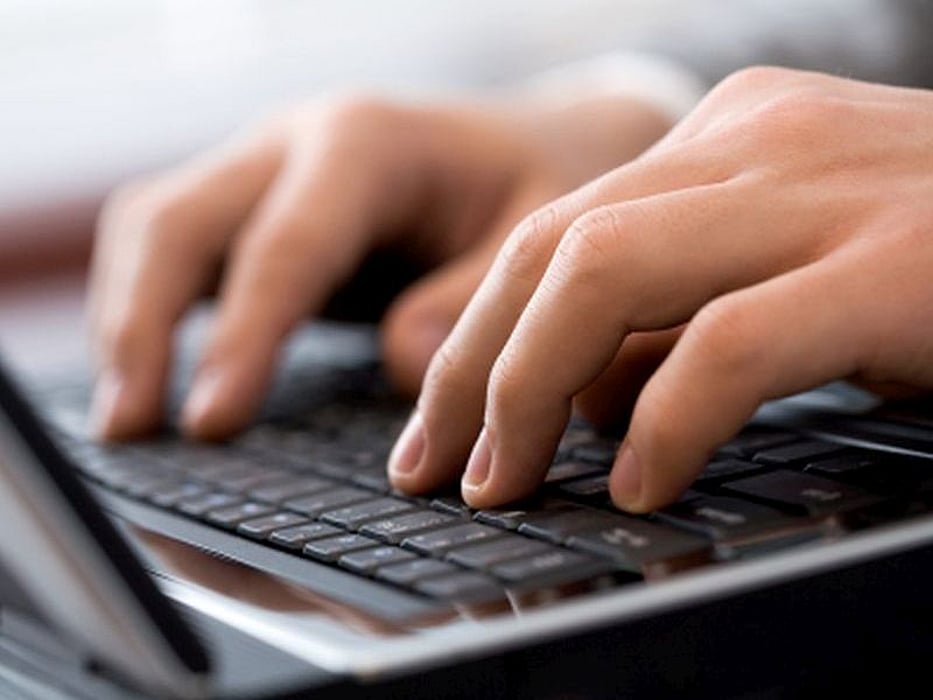 MONDAY, July 31, 2017 (HealthDay News) -- After the release of the controversial Netflix series 13 Reasons Why -- a show that depicts the suicide of a fictional teenager -- there were surges in the number of Google searches using the term "suicide," according to a research letter published online July 31 in JAMA Internal Medicine.
To gauge the series' impact, investigators used an analytic tool called Google Trends to track searches for the term "suicide" and related terminology immediately following its release (from March 31 through April 18, 2017).
The researchers found that suicide searches were up 19 percent overall. Suicide searches were also higher for 12 of the 19 days following the series release. On some days, suicide searches spiked anywhere from 15 to 44 percent above normal. Most of the spikes involved a search for information on how to die by suicide. For example, searches such as "how to commit suicide" went up 26 percent, while "commit suicide" rose 18 percent. "How to kill yourself" searches rose 9 percent. Searches for suicide "hotline number" and "hotline" also rose 21 and 12 percent, respectively.
"The World Health Organization has created stringent standards for how to present suicide in the media. Showing the suicide act, making the victim's suicide the central focus, or blaming others for the victim's suicide are all discouraged by public health leaders," study author John Ayers, Ph.D., an associate research professor with San Diego State University's Graduate School of Public Health, told HealthDay. "The show may have inspired many to act on their suicidal thoughts by seeking out information on how to commit suicide. 13 Reasons Why is sadly a clear example of how ignoring WHO media standards results in unintended but dire consequences."
Physician's Briefing