April 11, 2017
Past Psychiatric Disorders Do Not Raise Risk of Alzheimer's Disease
But more recent psychiatric symptoms may be part of the disease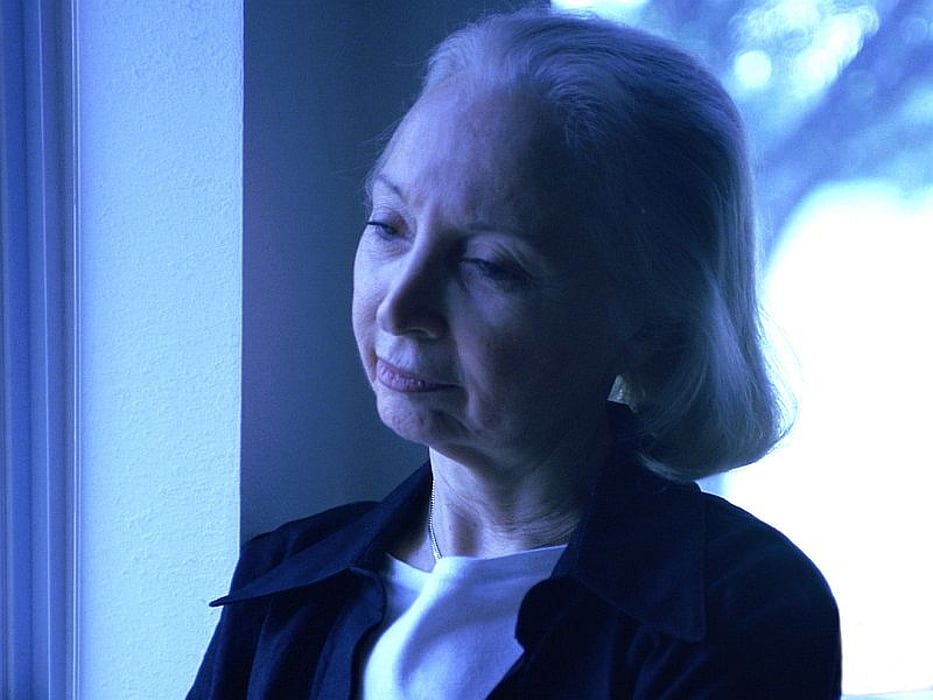 TUESDAY, April 11, 2017 (HealthDay News) -- Having a mental health disorder doesn't translate into a higher risk of Alzheimer's disease later in life, according to a study published in European Psychiatry.
Researchers examined long-term data from nearly 60,000 people in Finland with and without Alzheimer's disease.
The investigators found that those previously diagnosed with depression or other mental health disorders 10 or more years earlier didn't have a greater risk of Alzheimer's disease. A history of mood disorders was associated with a higher risk of Alzheimer's when the disorders occurred at least five years before an Alzheimer's diagnosis. But, the association wasn't there when this time window was extended to 10 years.
"The associations between mental and behavioral disorders and Alzheimer's disease were modest and dependent on the time window. Therefore, some of the disorders may represent misdiagnosed prodromal symptoms of Alzheimer's disease, which underlines the importance of proper differential diagnostics among older persons," the authors write. "These findings also highlight the importance of appropriate time window in psychiatric and neuroepidemiology research."
Abstract
Full Text (subscription or payment may be required)
Physician's Briefing