November 30, 2017
Mean Serum Allopregnanolone Low Across Weight Extremes
Also tied to increased depression and anxiety severity, independent of body mass index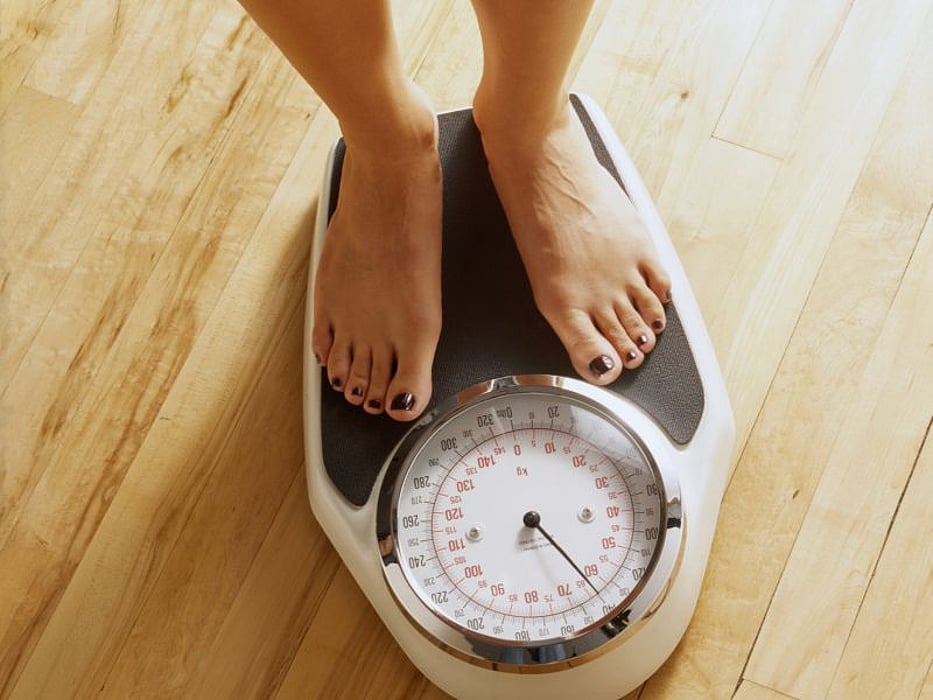 THURSDAY, Nov. 30, 2017 (HealthDay News) -- Women at both extremes of the weight spectrum have low mean serum allopregnanolone, which has been linked to increased depression and anxiety severity, according to a study published online Nov. 1 in Neuropsychopharmacology.
Laura E. Dichtel, M.D., from Massachusetts General Hospital in Boston, and colleagues evaluated 36 women who were age-matched (1:1) across three groups: anorexia nervosa, healthy controls, and overweight/obese. Gas chromatography/mass spectrometry was used to measure fasting serum neuroactive steroids.
The researchers found that mean Hamilton depression and anxiety scores were highest in anorexia nervosa (P < 0.0001). Compared to healthy controls, mean serum allopregnanolone was lower in anorexia nervosa and overweight/obese (P = 0.01), despite comparable mean serum progesterone. Independent of body mass index, allopregnanolone was negatively associated with depression and anxiety symptom severity, but not progesterone. Despite a significant negative association between free testosterone levels and both anxiety and depression severity, serum 3α-androstanediol levels did not differ among groups; they were also not associated with depression or anxiety scores.
"Neuroactive steroids such as allopregnanolone may be potential therapeutic targets for depression and anxiety in traditionally treatment-resistant groups including anorexia nervosa," the authors write.
One author disclosed financial ties to the pharmaceutical industry.
Abstract/Full Text (subscription or payment may be required)
Physician's Briefing