September 18, 2014
One Dose of Antidepressant Changes Brain Connectivity
Researchers eventually hope to predict who will respond to a drug and who won't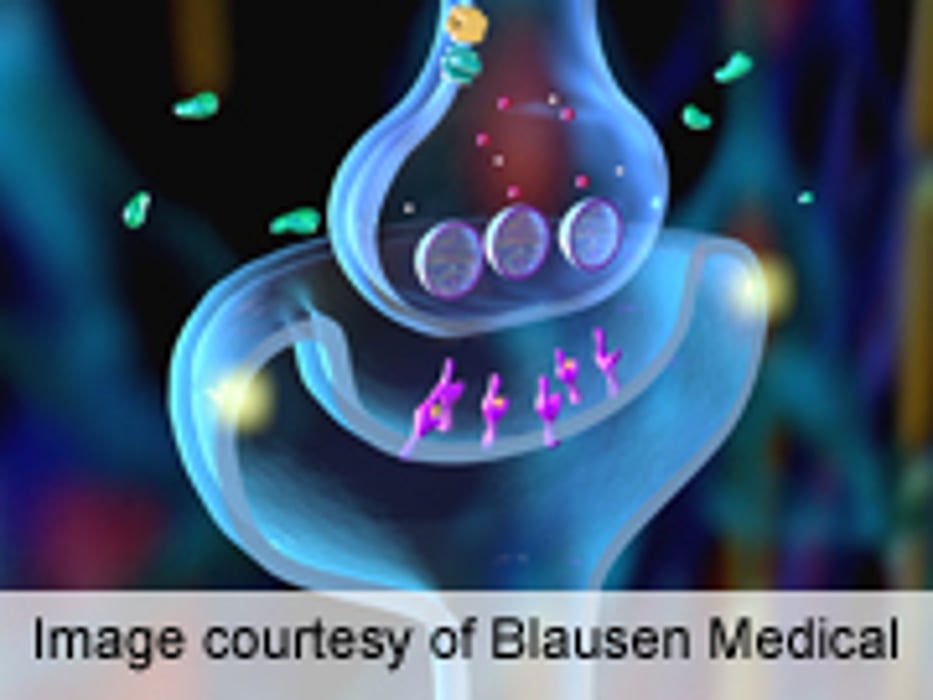 THURSDAY, Sept. 18, 2014 (HealthDay News) -- Just a single dose of a common antidepressant can quickly alter the way brain cells communicate with one another, according to early research published online Sept. 18 in Current Biology.
Julia Sacher, M.D., Ph.D., of the Max Planck Institute for Human Cognitive and Brain Sciences in Leipzig, Germany, and colleagues conducted a small study of 22 healthy adults who underwent functional magnetic resonance imaging. Each study participant underwent three scans on separate days: a baseline scan; another done three hours after a dose of escitalopram (Lexapro); and a third scan done three hours after a dose of a placebo pill. The researchers found that a single dose of escitalopram seemed to temporarily reduce "connectivity" among clusters of brain cells in most regions of the brain. The exceptions were two areas -- the cerebellum and thalamus -- where the drug boosted connectivity.
"Our findings reveal that selective serotonin reuptake inhibitors affect brain connectivity right away, and that these changes encompass the entire brain," Sacher told HealthDay. It's possible, she added, that those changes are a first step in "remodeling" the brain before the drugs improve symptoms, which typically takes a few weeks -- if they work at all.
The hope is to uncover distinct differences in brain connectivity between depression patients who ultimately respond to an antidepressant and those who don't. One idea would be to do a short brain scan before someone who is depressed starts treatment, Sacher said. "Ideally, the pattern of this baseline brain scan could provide psychiatrists with additional information on what kind of treatment would have the highest probability to help with the patient's symptoms," she said. That's not feasible right now, she stressed, but in the future it could be.
Full Article
Abstract
Full Text (subscription or payment may be required)
Physician's Briefing