March 23, 2017
Single Dose of SSRI Prompted Healthy Food Choices During Test
Citalopram increased choices of more versus fewer healthy foods relative to placebo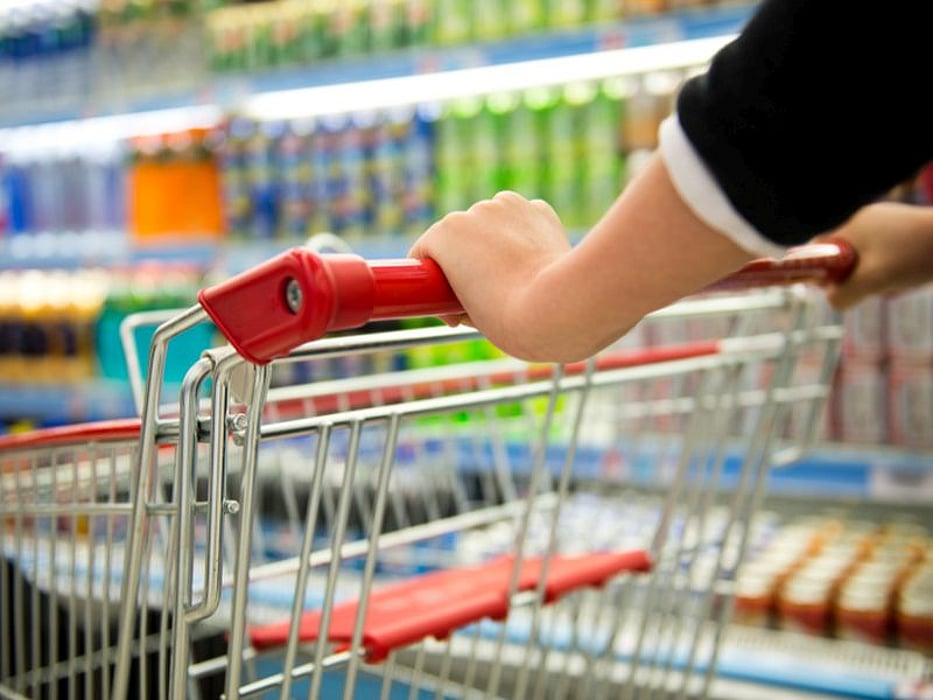 THURSDAY, March 23, 2017 (HealthDay News) -- The serotonin reuptake inhibitor citalopram is associated with making more healthy food choices, according to a study published online recently in Cognitive, Affective, & Behavioral Neuroscience.
Ivo Vlaev, D.Phil., from the University of Warwick in the United Kingdom, and colleagues examined the effects of an acute dose of the serotonin reuptake inhibitor citalopram on choices between food items that differed in terms of taste and health attributes. A total of 27 participants attended three sessions and were randomized to receive single doses of atomoxetine, citalopram, and placebo in a cross-over design.
The researchers found that citalopram increased choices of more versus fewer healthy foods relative to placebo. Citalopram also correlated with increased emphasis on health considerations in decision making. Compared with placebo, atomoxetine did not affect decision making.
"The results support the hypothesis that serotonin may influence food choice by enhancing a focus on long-term goals," the authors write. "The findings are relevant for understanding decisions about food consumption and also for treating health conditions such as eating disorders and obesity."
Physician's Briefing