February 13, 2018
Treating Depression Found to Up Successful Opioid Cessation
Taking antidepressants helped non-cancer pain patients successfully stop long-term opioid use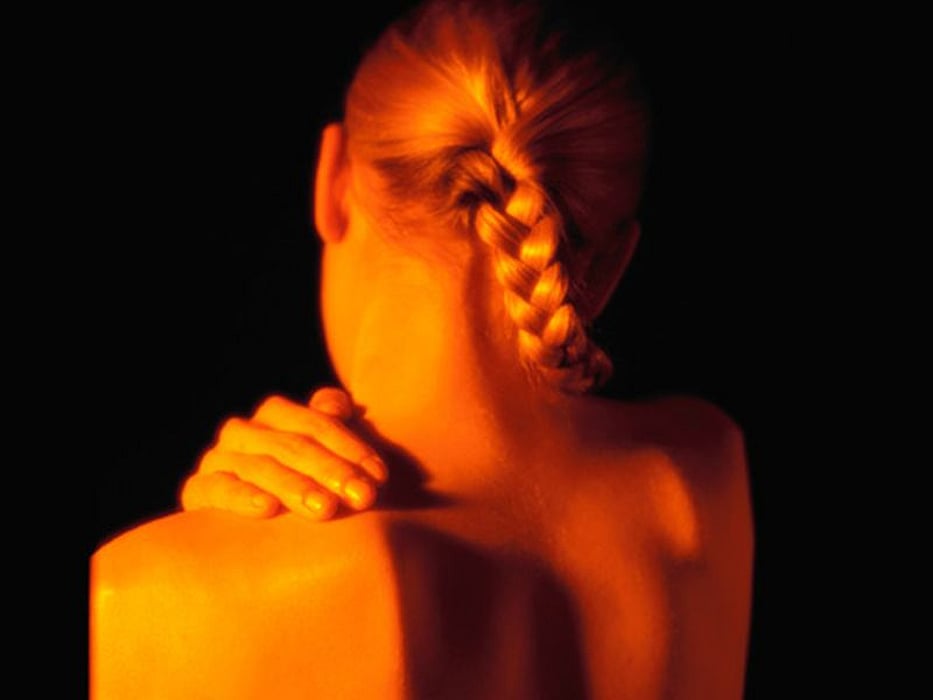 TUESDAY, Feb. 13, 2018 (HealthDay News) -- Antidepressant medication (ADM) adherence is associated with cessation of long-term prescription opioid use among patients with non-cancer pain, according to a study published in the February issue of the British Journal of Psychiatry.
Jeffrey F. Scherrer, Ph.D., from the Saint Louis University School of Medicine, and colleagues assessed whether adherence to ADM is associated with opioid cessation in 2,821 non-cancer, non-HIV patients with a new depression episode after >90 days of opioid analgesic use. Patients with an ADM prescription filled from 2002 to 2012 were eligible.
The researchers found that the incidence rate of opioid cessation was significantly (P = 0.007) greater in patients who adhered to antidepressants versus those who did not adhere. There was a significant association between ADM adherence and opioid cessation (odds ratio, 1.24).
"Opioid taper and cessation may be more successful when depression is treated to remission," the authors write.
Physician's Briefing