February 20, 2017
Depression, Anxiety Prevalent in Hospice Caregivers
Younger age and poorer self-rated global health are risk factors for both depression and anxiety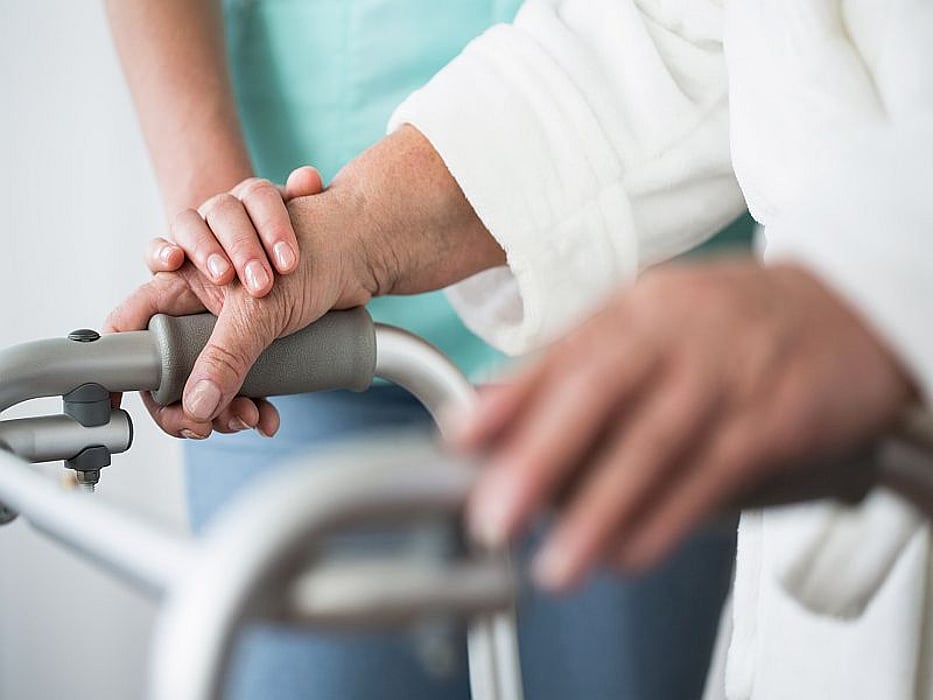 MONDAY, Feb. 20, 2017 (HealthDay News) -- A considerable proportion of hospice caregivers are moderately to severely depressed or have moderate to severe symptoms of anxiety, according to a study published online recently in the Journal of Palliative Medicine.
Debra Parker Oliver, Ph.D., from the University of Missouri in Columbia, and colleagues conducted a secondary analysis of pre-existing data to examine the prevalence and variables associated with hospice caregiver depression and anxiety.
The researchers found that nearly one-quarter and nearly one-third of caregivers were moderately to severely depressed and reported moderate to severe symptoms of anxiety, respectively. Younger age and poorer self-rated global health were risk factors for depression and anxiety. Being married and caring for a patient with a diagnosis other than cancer were depression-specific risk factors. The only anxiety-specific risk factor was geographic location, with greater anxiety for caregivers living in the Southeast versus those in the Midwest.
"Hospice providers' recognition of family caregivers as both coproviders and corecipients of care underscores the need to more fully assess and respond to depression and anxiety among caregivers," the authors write.
Physician's Briefing