January 26, 2017
Mindfulness-Based Class Aids Generalized Anxiety Disorder
Reduction in stress markers for patients with GAD undergoing mindfulness-based stress reduction class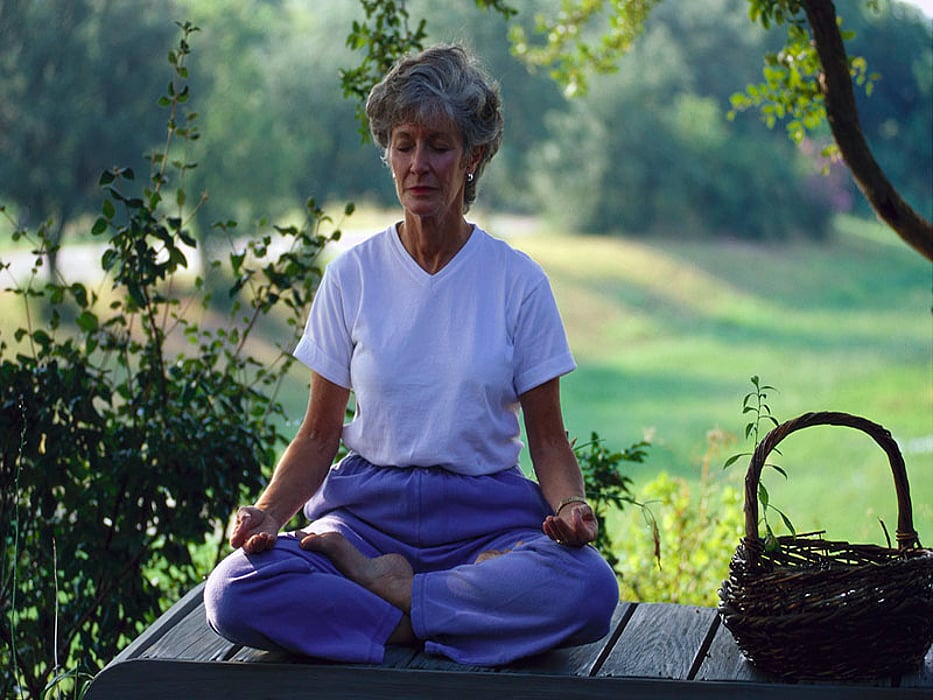 THURSDAY, Jan. 26, 2017 (HealthDay News) -- For patients with generalized anxiety disorder (GAD), a mindfulness-based stress reduction (MBSR) class can reduce stress markers, according to a study published online Jan. 24 in Psychiatry Research.
Elizabeth A. Hoge, M.D., from Massachusetts General Hospital in Boston, and colleagues randomized 70 adults with GAD to receive either MBSR or an attention control class. Participants underwent the Trier Social Stress Test before and after the intervention. The area-under-the-curve (AUC) concentrations were calculated for pro-inflammatory cytokines and adrenocorticotropic hormone (ACTH).
The researchers found that, compared with control participants, MBSR participants had a significantly greater reduction in ACTH AUC. A greater reduction in inflammatory cytokines' AUC concentrations was also seen in the MBSR group.
"We found larger reductions in stress markers for patients with GAD in the MBSR class compared to control; this provides the first combined hormonal and immunological evidence that MBSR may enhance resilience to stress," the authors write.
One author disclosed financial ties to the pharmaceutical and medical technology industries, as well as receiving royalties from or holding patents on the SIGH-A AND SAFER interviews.
Physician's Briefing