May 11, 2017
ADHD Meds Associated With Reduced Risk for Car Crashes
Symptoms such as inattention, impulsivity raise accident risk, researchers say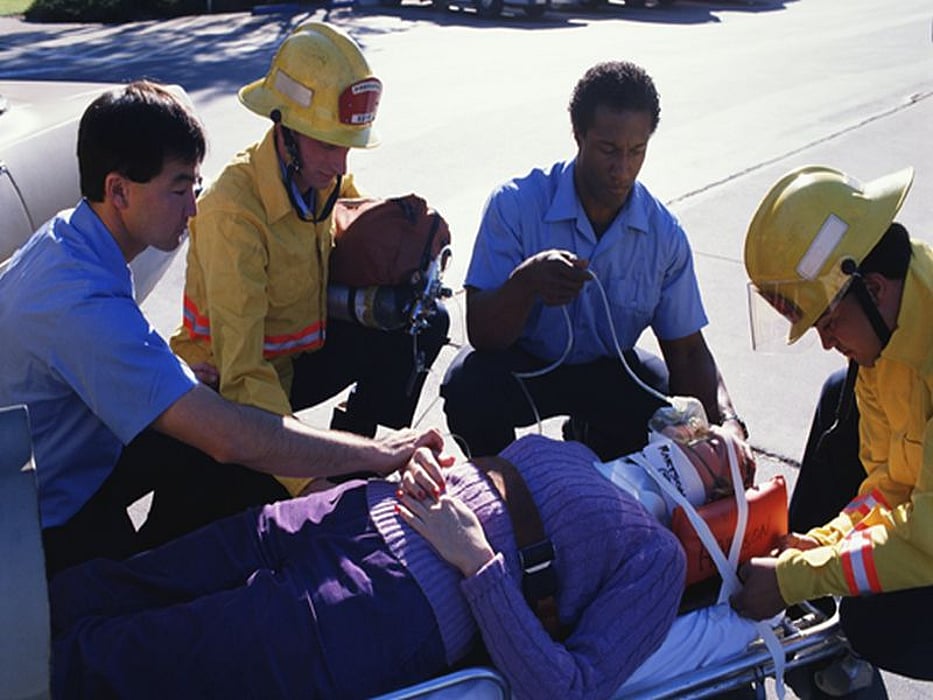 THURSDAY, May 11, 2017 (HealthDay News) -- Taking medication for attention-deficit/hyperactivity disorder (ADHD) is tied to lower odds of car accidents involving patients with ADHD, according to a study published online May 10 in JAMA Psychiatry.
The analysis looked at car accidents among a pool of 2,319,450 ADHD patients, aged 18 and older, and diagnosed with the condition at some point between 2005 and 2014. The study patients had been identified from a national database that included information on all health insurance claims during that same time frame. Data on 11,224 ADHD patients who visited an emergency department following a car crash were also reviewed.
Nearly 84 percent of the patients had been prescribed one or more ADHD medications. "Male ADHD patients had a 38 percent lower risk of motor vehicle crashes when receiving ADHD medication," study author Zheng Chang, Ph.D., of the Karolinska Institute in Stockholm, told HealthDay. "Female patients had a 42 percent lower risk of motor vehicle crashes when medicated."
The protective association was seen across all age groups, and seemed to play out over the long term, with a significantly lower car crash risk seen as much as two years after the period in which a patient had taken his or her medication.
Physician's Briefing