August 15, 2019
Antipsychotic Rx Patterns in Children With ADHD Concerning
Mental health comorbidities associated with antipsychotic treatment in only half of this group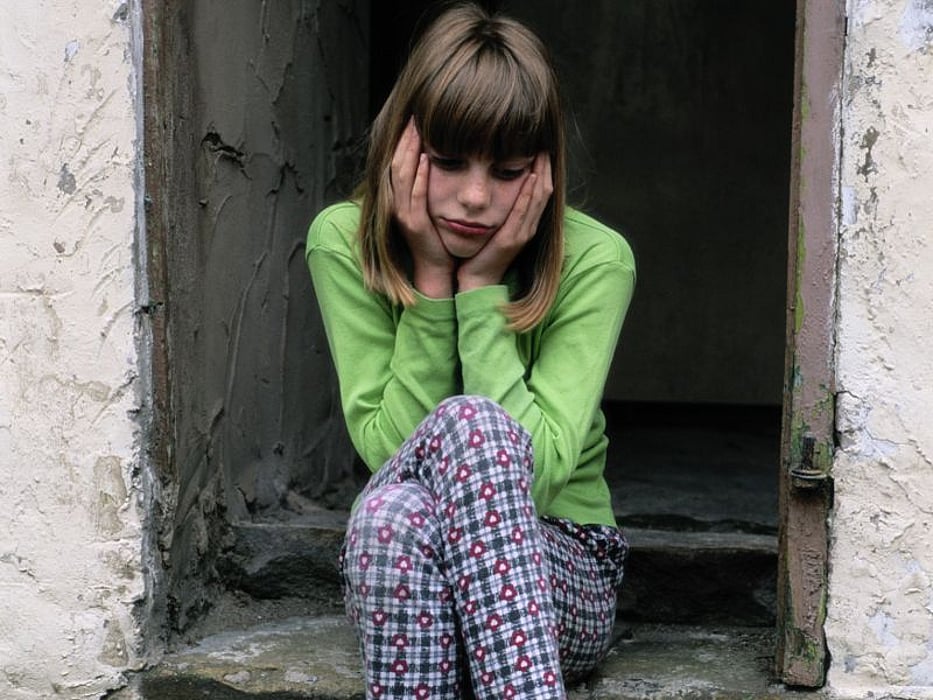 THURSDAY, Aug. 15, 2019 (HealthDay News) -- Although the number of young people with attention-deficit/hyperactivity disorder (ADHD) who are treated with antipsychotic drugs is low, many antipsychotic prescriptions do not appear to be clinically warranted, according to a study published online July 26 in JAMA Network Open.
Ryan S. Sultan, M.D., from Columbia University in New York City, and colleagues used the 2010 to 2015 MarketScan Commercial Database to identify 187,563 youths (aged 3 to 24 years) with a new diagnosis of ADHD. The authors assessed the percentage of youths who filled antipsychotic prescriptions in the year following a new diagnosis of ADHD.
The researchers found that 2.6 percent of youths with newly diagnosed ADHD were prescribed an antipsychotic. Those treated were more likely to have recently received diagnoses of self-harm and/or suicidal ideation (adjusted odds ratio [aOR], 7.5), oppositional defiant disorder (aOR, 4.4), and substance use disorder (aOR, 4.0), as well as to receive inpatient treatment (aOR, 7.9). More than half of youths treated with antipsychotics (52.7 percent) received a diagnosis for which antipsychotics have either a U.S. Food and Drug Administration or evidence-supported indication for their use during the year following the new ADHD diagnosis. Further, just under half initiating antipsychotic medications (47.9 percent) did not receive a stimulant prescription between their ADHD diagnosis and initiation of antipsychotic treatment. Antipsychotic prescribing was highest among preschool-aged children (4.3 percent), those with neurodevelopmental disorders (aOR, 3.9), and those with recent inpatient mental health treatment (aOR, 8.9).
"Approximately one in 40 commercially insured youths were treated with an antipsychotic medication without an approved indication in the year following a new attention-deficit/hyperactivity disorder diagnosis," the authors write.
One author disclosed financial ties to the pharmaceutical industry.
Physician's Briefing