June 16, 2020
FDA Approves 'Prescription Video Game' for Children With ADHD
EndeavorRx is a prescription-only game designed to help improve attention in 8- to 12-year-olds with ADHD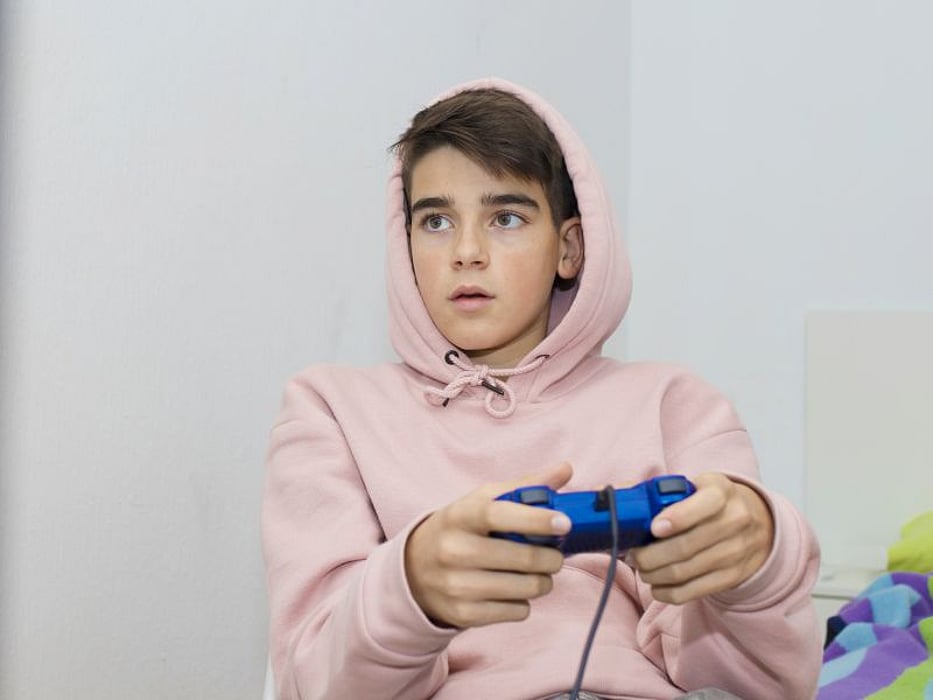 TUESDAY, June 16, 2020 (HealthDay News) -- The first video game to help treat children with attention-deficit/hyperactivity disorder (ADHD) has been approved by the U.S. Food and Drug Administration.
EndeavorRx is a prescription-only game designed to help improve attention in 8- to 12-year-olds with ADHD who have confirmed attention problems. It is the first game-based treatment authorized by the FDA for any condition. The game from Akili Interactive is meant to be part of a treatment plan that may include health care provider-directed therapy, medication, and education, according to the FDA.
"The EndeavorRx device offers a nondrug option for improving symptoms associated with ADHD in children and is an important example of the growing field of digital therapy and digital therapeutics," Jeffrey Shuren, M.D., director of the FDA Center for Devices and Radiological Health, said in an agency news release.
Approval of the device follows several studies that included a total of 600 children. The studies evaluated whether the game led to improvements in areas such as attention and school performance. No serious side effects were reported. The most common side effects were frustration, headache, dizziness, emotional reaction, and aggression, according to the FDA.
Physician's Briefing