December 13, 2017
In Utero Methylphenidate Exposure Tied to Heart Defects
Intrauterine exposure linked to small increase in risk of cardiac malformations based on U.S., Nordic data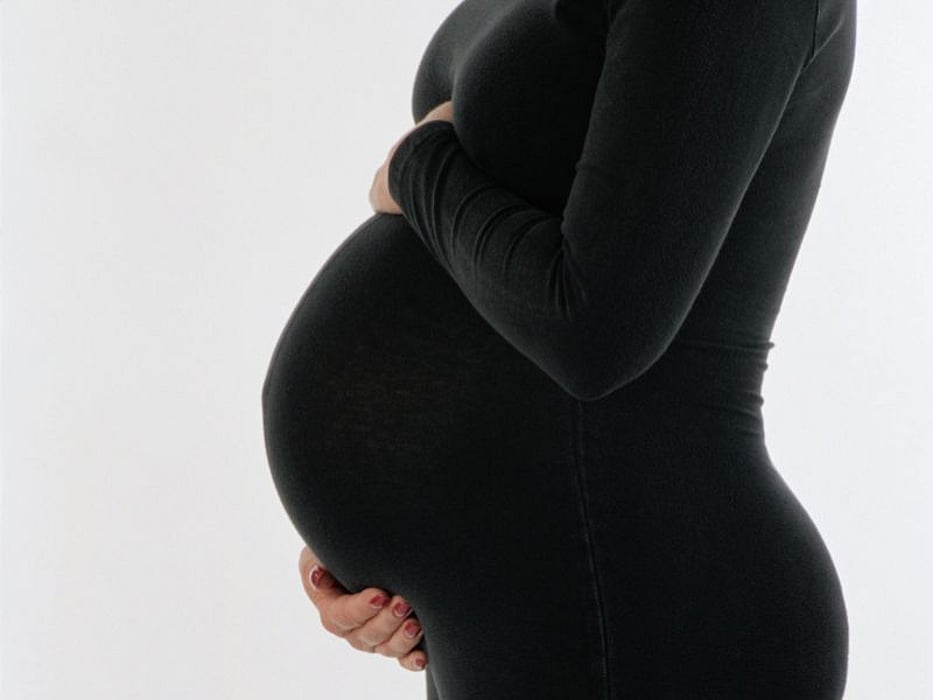 WEDNESDAY, Dec. 13, 2017 (HealthDay News) -- Intrauterine exposure to methylphenidate is associated with a small increase in the risk of cardiac malformations, according to a study published online Dec. 13 in JAMA Psychiatry.
Krista F. Huybrechts, Ph.D., from Brigham and Women's Hospital and Harvard Medical School in Boston, and colleagues examined the risk of congenital malformations associated with intrauterine exposure to stimulants. Data were included for 1,813,894 publicly-insured pregnancies in the United States and 2,560,069 singleton pregnancies ending in live births in the five Nordic countries.
The researchers found that congenital malformations occurred in 35.0 per 1,000 infants not exposed to stimulants, compared with 45.9 and 45.4 per 1,000 infants for methylphenidate and amphetamines, respectively, in the U.S. data. The risks were 12.7, 18.8, and 15.4, respectively, per 1,000 infants for cardiac malformations. The adjusted relative risks were 1.11 (95 percent confidence interval, 0.91 to 1.35) and 1.28 (95 percent confidence interval, 0.94 to 1.74) for any malformation and cardiac malformations, respectively, for methylphenidate. The risks were not increased for amphetamines. Using the Nordic data, the analyses for methylphenidate yielded a relative risk of 1.28 (95 percent confidence interval, 0.83 to 1.97) for cardiac malformations, resulting in a pooled estimate of 1.28 (95 percent confidence interval, 1.00 to 1.64).
"This information is important when weighing the risks and benefits of alternative treatment strategies for attention-deficit/hyperactivity disorder in women of reproductive age and during early pregnancy," the authors write.
Physician's Briefing