July 25, 2017
Guidelines Developed for Art Therapy for Children With ASD
Domains of importance ID'd in surveys include art therapist's level of experience, choice of art materials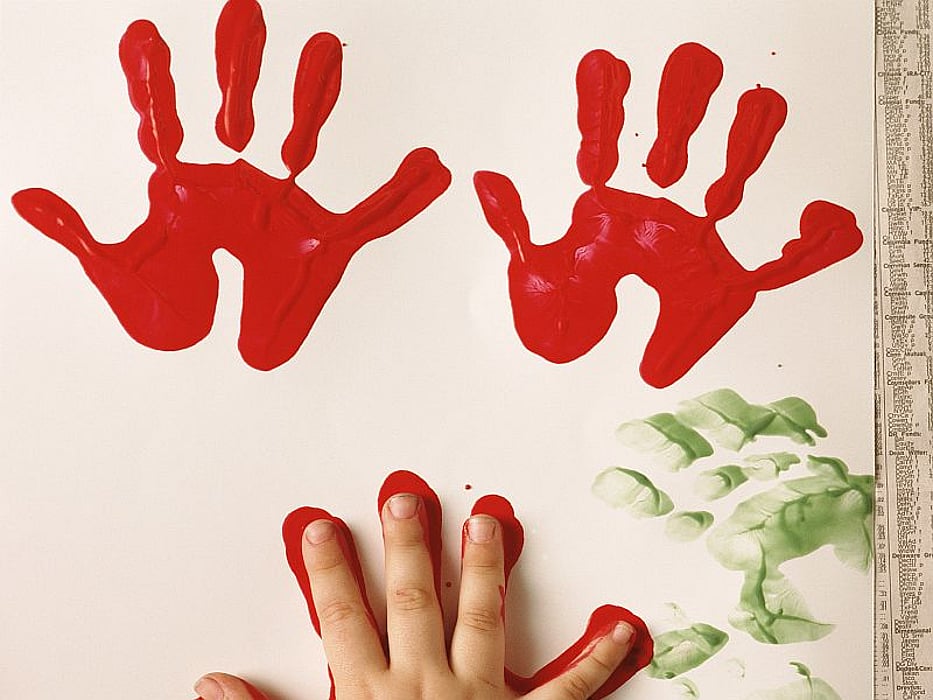 TUESDAY, July 25, 2017 (HealthDay News) -- Guidelines have been developed for the use of art therapy in children with autism spectrum disorder (ASD), according to a study published in the July issue of The Arts in Psychotherapy.
Theresa Van Lith, Ph.D., from Florida State University in Tallahassee, and colleagues chose a convenience sample of participants from established and emerging art therapy practitioners in the United States. Via survey, the authors gathered perspectives from 14 art therapists; these were analyzed using consensual qualitative research guidelines.
The investigators identified the level of experience and scope of the art therapists, unique aspects of using art therapy for children with ASD, preferred choice of materials for children with ASD, primary aims of art therapy for children with ASD, and preferred theoretical approaches and their practical application as domains of importance. These findings were developed into practice guidelines for art therapy in children with ASD.
"This is a first step towards aiding the expansion of the current evidence-base to support provision of art therapy as a routine form of treatment for ASD," the authors write. "As the field continues to develop, further investigation is needed as to the effectiveness of art therapy to address cognitive, emotional, behavioral, and physical needs for children who have ASD."
Abstract/Full Text (subscription or payment may be required)
Physician's Briefing