June 18, 2020
High-Deductible Health Plans Affect Care in Bipolar Disorder
Drop in nonpsychiatrist mental health provider visits, but not psychiatrist visits, seen after switch to HDHP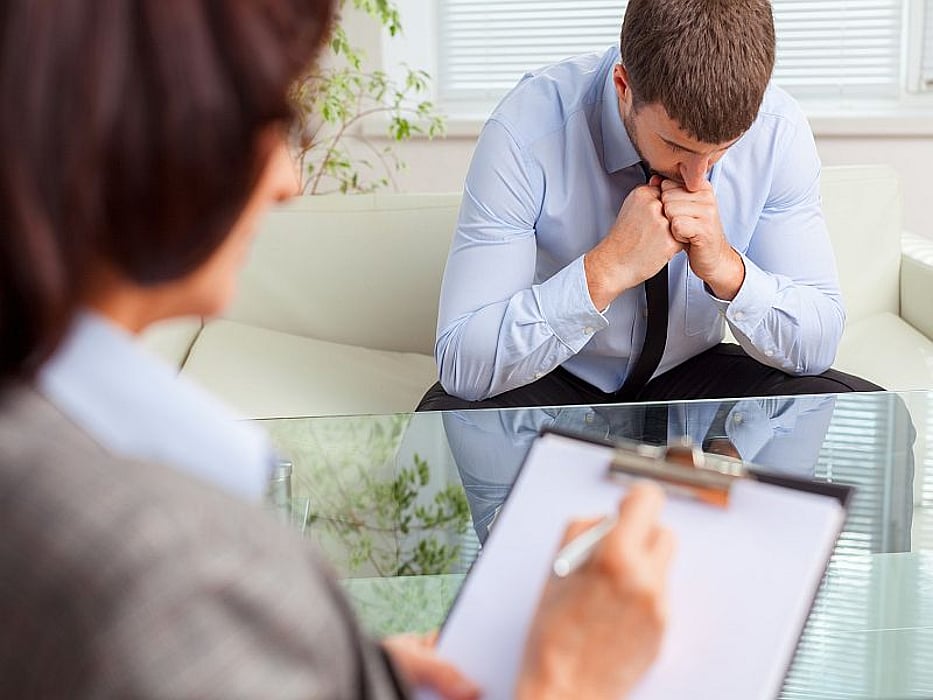 THURSDAY, June 18, 2020 (HealthDay News) -- For patients with bipolar disorder, there is a reduction in nonpsychiatrist mental health provider visits, but no change in psychiatrist visits, after switching to a high-deductible health plan (HDHP), according to a study published online June 16 in the American Journal of Managed Care.
J. Frank Wharam, M.D., M.P.H., from Harvard Medical School in Boston, and colleagues used a national health insurer's claims data set with medical, pharmacy, and enrollment data to examine the impact of HDHPs on health care use among individuals with bipolar disorder. The intervention group included 2,862 members with bipolar disorder enrolled for one year in a low-deductible plan and then one year in an HDHP after an employer-mandated switch. They were matched in a 1:3 ratio with controls in low-deductible plans.
The researchers found that among HDHP versus control members, the mean preindex to postindex date out-of-pocket spending per visit increased on all mental health office visits, nonpsychiatrist mental health provider visits, and psychiatrist visits by 21.9, 33.8, and 17.8 percent, respectively. For HDHP members versus controls, there were reductions in prechange to postchange in mental health outpatient visits (−4.6 percent) and nonpsychiatrist mental health provider visits (−10.9 percent), but no change was noted in psychiatrist visits. The investigators observed no changes in emergency department visits and hospitalizations.
"Further research should determine how such reduced care affects mental health and clinical outcomes such as suicide, mania, and depression," the authors write.
Physician's Briefing