November 28, 2017
Simple ECG May Help Distinguish MDD From Bipolar Depression
Higher low-frequency heart rate variability, lower levels of IL-10 and MCP-1 for major depression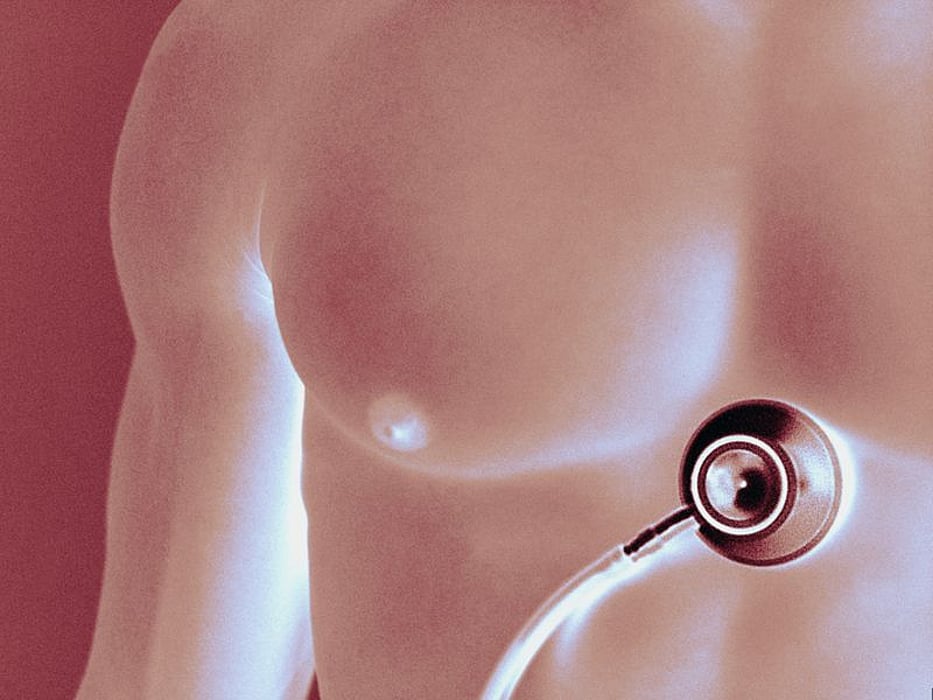 TUESDAY, Nov. 28, 2017 (HealthDay News) -- Heart rate variability (HRV) and specific inflammatory biomarkers can differentiate major depressive disorder (MDD) from depression in bipolar disorder (BD), according to a study published online Oct. 5 in The World Journal of Biological Psychiatry.
Brandon Hage, M.D., from the Loyola University Chicago Stritch School of Medicine in Maywood, Ill., and colleagues quantified HRV and measured inflammatory biomarkers in 64 patients with MDD and 37 with BD.
The researchers found that, compared with BD subjects, MDD subjects had significantly higher baseline respiratory sinus arrhythmia (P = 0.05) and low-frequency (LF)-HRV (P < 0.01). BD subjects had significantly higher baseline levels of interleukin-10 (IL-10; P < 0.01) and monocyte chemoattractant protein-1 (P < 0.01) than MDD subjects. Baseline LF-HRV was significantly positively associated with baseline levels of IL-10 in the MDD group only (r = 0.47; P < 0.01).
"Reduced vagal tone and higher levels of inflammatory biomarkers may distinguish BD from MDD and reveal an underlying pathophysiology of depression involving autonomic nervous system dysfunction and chronic immune system dysregulation," the authors write.
Abstract/Full Text (subscription or payment may be required)
Physician's Briefing