June 28, 2017
Presence of Smartphone Cuts Available Cognitive Capacity
Two experiments show presence of devices is associated with reduction in cognitive capacity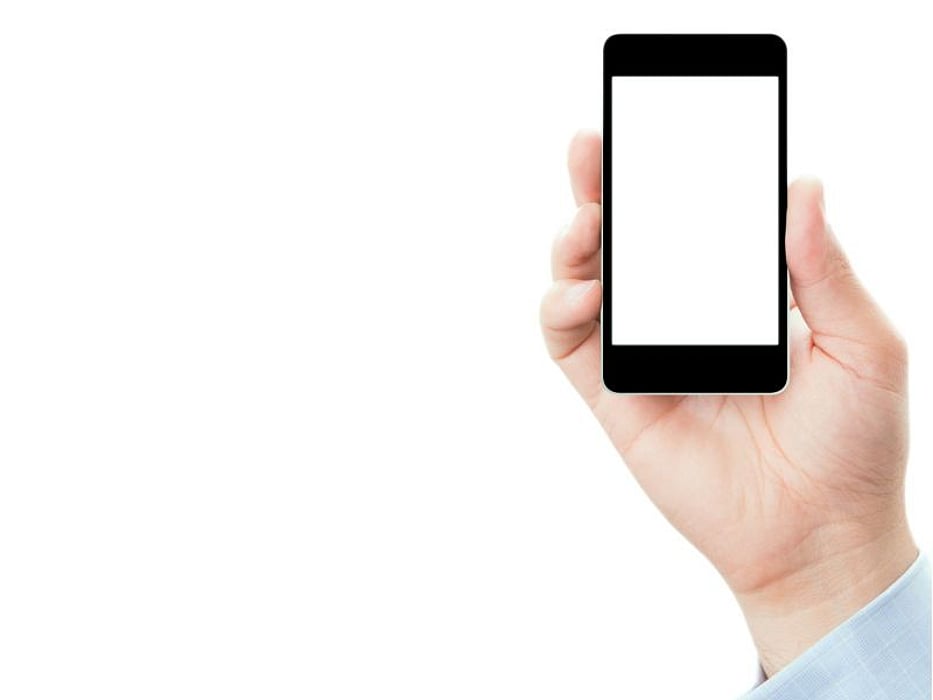 WEDNESDAY, June 28, 2017 (HealthDay News) -- Just the presence of one's smartphone is associated with reduced available cognitive capacity, according to a study published recently in the Journal of the Association for Consumer Research.
Noting that smartphones have immense potential to improve welfare, Adrian F. Ward, Ph.D., from the University of Texas at Austin, and colleagues examined the cognitive impact of smartphones. They tested the "brain-drain" hypothesis: that the presence of one's smartphone occupies limited-capacity cognitive resources, thereby undercutting cognitive performance.
Based on results of two experiments, the researchers found that even when people were successful at maintaining sustained attention by avoiding the temptation to check their phones, the presence of the devices was associated with a reduction in cognitive capacity. These cognitive costs were highest for those with the highest dependence on smartphones. This smartphone-induced brain drain can have practical implications for decision-making and consumer welfare.
"Our data suggest that the mere presence of consumers' own smartphones may further constrain their already limited cognitive capacity by taxing the attentional resources that reside at the core of both working memory capacity and fluid intelligence," the authors write. "Because consumers' smartphones are so frequently present, the mere presence effects observed in our experiments have the potential to influence consumer welfare across a wide range of contexts."
Physician's Briefing