May 22, 2014
Smaller Hippocampal Size Tied to Psychotic Disorders
Abnormalities seen in hippocampal subfields tied to memory-related processes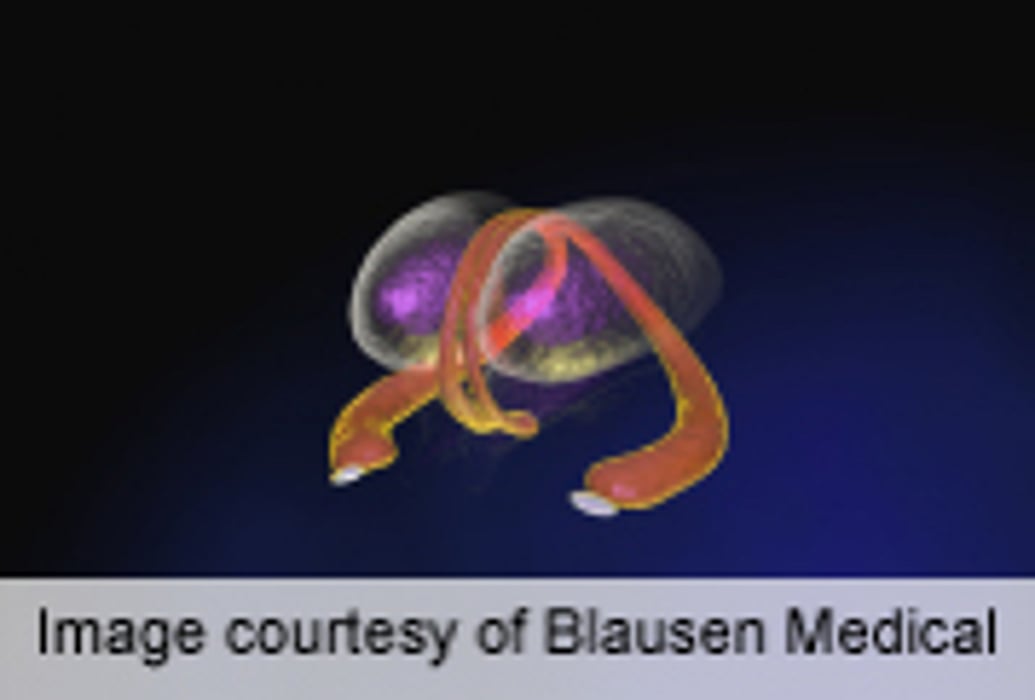 THURSDAY, May 22, 2014 (HealthDay News) -- Hippocampal volumes are reduced in patients with psychotic disorders, compared to healthy controls, according to a study published online May 14 in JAMA Psychiatry.
Ian Matthew, from Harvard Medical School in Boston, and colleagues analyzed neuroimaging studies from a large series of probands with psychotic disorders and healthy volunteers. Participants were part of the Bipolar-Schizophrenia Network on Intermediate Phenotypes (psychotic disorders [schizophrenia, 219; schizoaffective disorder, 142; and psychotic bipolar disorder, 188] and healthy controls [337 individuals]).
The researchers found that hippocampal volume reductions were seen in all three diagnostic groups, compared with healthy controls. Changes in the entorhinal cortex and parahippocampal regions were only seen with schizophrenia and schizoaffective disorders (P < 0.001). All three psychotic disorders were associated with smaller volumes across the hippocampal subfields, with the most prominent differences being in cornu ammonis 2/3 (P < 0.001). There was a positive correlation between hippocampal volumes and psychosis severity, declarative memory, and overall cognitive performance (P < 0.05).
"Hippocampal subfields that participate in memory-related processes supporting pattern separation and pattern completion might be abnormal and may underlie the pathophysiology of psychosis," the authors write.
Several authors disclosed financial ties to the pharmaceutical industry.
Abstract
Full Text (subscription or payment may be required)
Physician's Briefing