April 30, 2019
Texting Program May Improve Schizophrenia Outcomes
Significant improvement in medication adherence and reductions in relapse, rehospitalization observed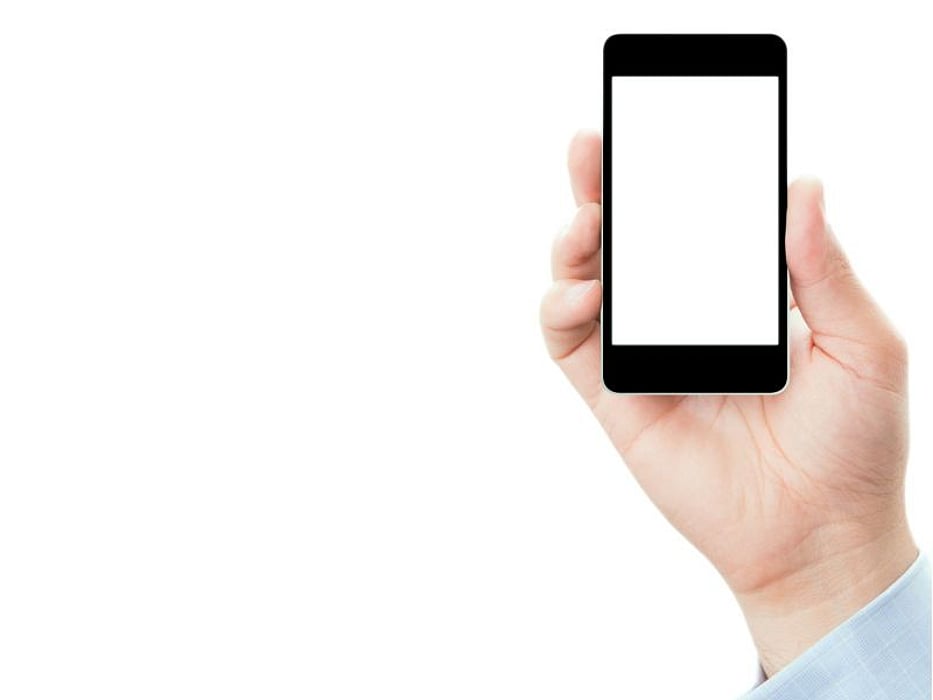 TUESDAY, April 30, 2019 (HealthDay News) -- Texting patients with schizophrenia and their lay health supporters may improve schizophrenia outcomes in a resource-poor community setting, according to a study published online April 23 in PLOS Medicine.
Dong (Roman) Xu, Ph.D., from the Sun Yat-sen Global Health Institute at Sun Yat-sen University in Guangzhou, China, and colleagues randomly assigned 278 community-dwelling schizophrenia patients (average age, 46 years) from nine townships in rural China to either the LEAN (Lay health supporters, E-platform, Award, and iNtegration) mobile texting intervention plus nationwide community-based care, including free antipsychotic medications, or community-based care alone. The intervention consisted of a lay health supporter and text messages for medication reminders, health education, monitoring of early signs of relapses, and facilitated linkage to primary care. A total of 271 patients were successfully followed up for outcome assessment.
The researchers found that medication adherence was higher in the intervention group compared with the control group (0.61 versus 0.48). Among secondary and other outcomes (patient symptoms, functioning, relapses, rehospitalizations, death for any reason, wandering away without notifying anyone, violence against others, damaging goods, and suicide), there was a substantial reduction in the risk for relapse (relative risk, 0.63; number needed to treat, 8.0) and rehospitalization (relative risk, 0.36; number needed to treat, 7.6) associated with the intervention.
"An adaptation of LEAN should fully consider some implementation details, including keeping the program simple and integrated into routine care, maintaining low cost, and choosing existing texting platforms if available," the authors write.
Physician's Briefing