September 12, 2014
Mechanism Proposed for Nicotine Gateway Hypothesis
Nicotine seems to exert priming effect on cocaine via histone deacetylase inhibition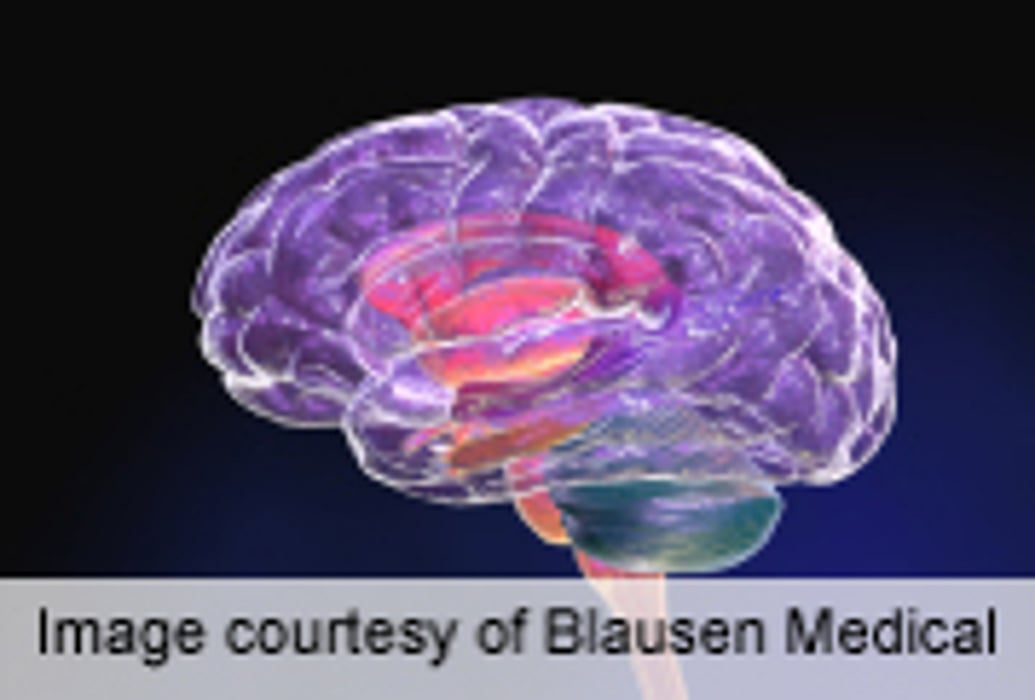 FRIDAY, Sept. 12, 2014 (HealthDay News) -- Mechanisms underlying nicotine use as a gateway to cocaine use have been proposed in a Shattuck lecture published in the Sept. 4 issue of the New England Journal of Medicine.
Noting that epidemiologic studies have shown nicotine use to be a gateway to marijuana and cocaine use, Eric R. Kandel, M.D., from the Howard Hughes Medical Institute, and Denise B. Kandel, Ph.D., from the Mailman School of Public Health -- both in New York City, examined the mechanisms involved.
Based on epidemiologic and biologic studies, the researchers developed a model in which nicotine exerts a priming effect on cocaine by means of histone deacetylase inhibition. When long-term exposure to nicotine is followed by cocaine use, long-term potentiation in the nucleus accumbens is blocked; this is thought to attenuate constraints on dopaminergic neurons in the ventral tegmental area, triggering enhanced dopamine release. Reversing the order of nicotine and cocaine exposure was ineffective in all measures studied. The priming effect of nicotine was dependent on it being given for seven days and did not occur when nicotine was only given for 24 hours before cocaine. The priming effect of nicotine was seen when mice were given cocaine simultaneously with nicotine, which is consistent with epidemiologic data in humans.
"Nicotine acts as a gateway drug on the brain, and this effect is likely to occur whether the exposure is from smoking tobacco, passive tobacco smoke, or electronic cigarettes," the authors conclude.
Physician's Briefing