June 22, 2020
No Big Increase Seen in Loneliness During U.S. COVID-19 Outbreak
Overall, older adults reported less loneliness compared with younger age groups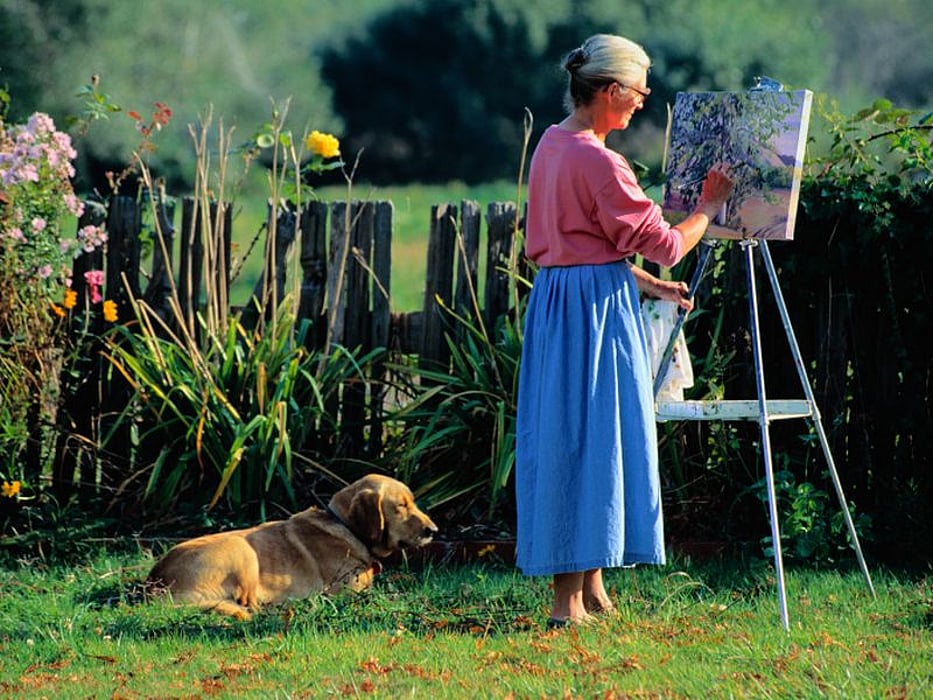 MONDAY, June 22, 2020 (HealthDay News) -- Social distancing during the COVID-19 pandemic has not led to an overall increase in loneliness among Americans, according to a study published online June 22 in American Psychologist.
Martina Luchetti, Ph.D., from Florida State University in Tallahassee, and colleagues examined changes in loneliness among a nationwide sample of 1,545 American adults (45 percent women; mean age, 53.68 years). Assessments were conducted three times: in late January/early February 2020 (before the outbreak); in late March (during the President's initial "15 Days to Slow the Spread" campaign); and in late April (during most states' "stay-at-home" policies).
The researchers observed no significant mean-level changes in loneliness across the three assessments. Respondents perceived increased support from others during the follow-up period. Compared with younger age groups, older adults reported less loneliness overall but had an increase in loneliness during the acute phase of the outbreak. There was a leveling in their loneliness after the issuance of stay-at-home orders. At baseline, individuals living alone and those with at least one chronic condition reported feeling lonelier, but this did not increase during the implementation of social distancing measures.
"Despite some detrimental impact on vulnerable individuals, in the present sample, there was no large increase in loneliness but remarkable resilience in response to COVID-19," the authors write.
Physician's Briefing