May 28, 2020
Parents Facing Higher Levels of Stress During Pandemic
Pandemic-related stress also disproportionately impacting communities of color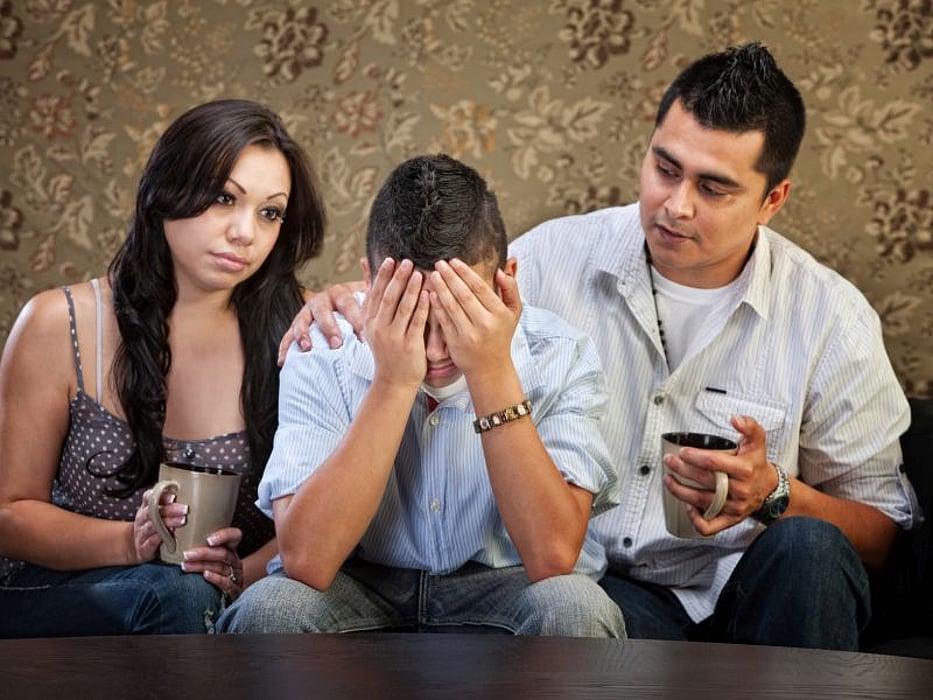 THURSDAY, May 28, 2020 (HealthDay News) -- Individuals, particularly parents, are coping with extreme stress related to the COVID-19 pandemic, according to the results of a survey released May 21 by the American Psychological Association (APA).
The online survey, Stress in America 2020: Stress in the Time of Coronavirus, was conducted by The Harris Poll between April 24 and May 4, 2020, and is the first of three planned monthly surveys. The analysis included responses from 3,013 U.S. adults.
The researchers found that parents are experiencing higher levels of stress than nonparents (6.7 versus 5.5 on a 10-point scale). Just under half of parents (46 percent) say their average stress level related to the COVID-19 pandemic is high (between 8 and 10 with 10 being a "great deal of stress"). In contrast, only 28 percent of adults without children younger than 18 years report similar levels of stress. Parents rate the following as causing the highest levels of stress ("very or somewhat" significant source of stress): a family member getting COVID-19 (74 percent), managing their children's distance/online learning (71 percent), providing basic needs (70 percent), and missing out on major milestones (63 percent). Pandemic-related stress is disproportionately impacting communities of color. Compared with white adults, people of color are more likely to report significant stressors in their life as a result of the COVID-19 pandemic (e.g., getting COVID-19: 59 versus 71 percent; providing basic needs: 47 versus 61 percent; and access to health care services: 46 versus 59 percent).
"The mental health ramifications of the coronavirus pandemic are immense and growing," Arthur C. Evans Jr., Ph.D., chief executive officer and executive vice president of the APA, said in a statement. "We need to prepare for the long-term implications of the collective trauma facing the population. On an individual level, this means looking out for one another, staying connected, keeping active and seeking help when necessary."
Physician's Briefing