May 10, 2013
Depression Overdiagnosed, Overtreated in the Community
Those more educated, with poorer overall health were more likely to meet major depression criteria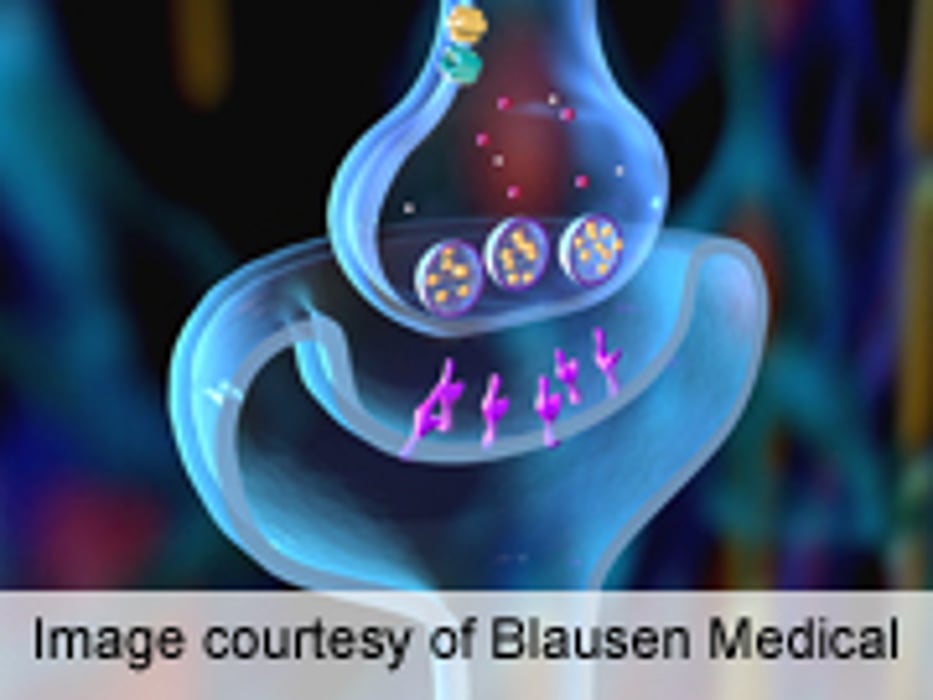 FRIDAY, May 10 (HealthDay News) -- Depression is commonly overdiagnosed and overtreated in community settings, according to a study published in the April issue of Psychotherapy and Psychosomatics.
Ramin Mojtabai, Ph.D., from Johns Hopkins University in Baltimore, analyzed data from 5,639 participants with clinician-identified depression participating in the 2009 to 2010 United States National Survey of Drug Use and Health. A structured interview was used to ascertain the proportion of participants who met the Diagnostic and Statistical Manual of Mental Disorders, Fourth Edition 12-month major depressive episodes (MDE) criteria.
The researcher found that only 38.4 percent of participants with 12-month clinician-identified depression met the 12-month MDE criteria. The criteria were less likely to be met by older adults than younger adults, with only 14.3 percent of those 65 years old or older meeting the criteria. Those more likely to meet the criteria were those with more education and those with poorer overall health. Less distress and impairment in role functioning were reported and fewer services were used by those who did not meet the 12-month MDE criteria. Psychiatric medications were prescribed and used by the majority of both groups.
"Previous evidence has highlighted the underdiagnosis and undertreatment of major depression in community settings," Mojtabai noted in a statement. "The new data suggest that the underdiagnosis and undertreatment of many who are in need of treatment occurs in conjunction with the overdiagnosis and overtreatment of others who do not need such treatment. There is a need for improved targeting of diagnosis and treatment of depression and other mental disorders in these settings."
The author disclosed financial ties to the pharmaceutical industry.
Abstract
Full Text (subscription or payment may be required)
Physician's Briefing