October 10, 2019
Diet Intervention Can Cut Depression Symptoms in Young Adults
Depression Anxiety and Stress Scale-21 depression subscale score reduced three months after intervention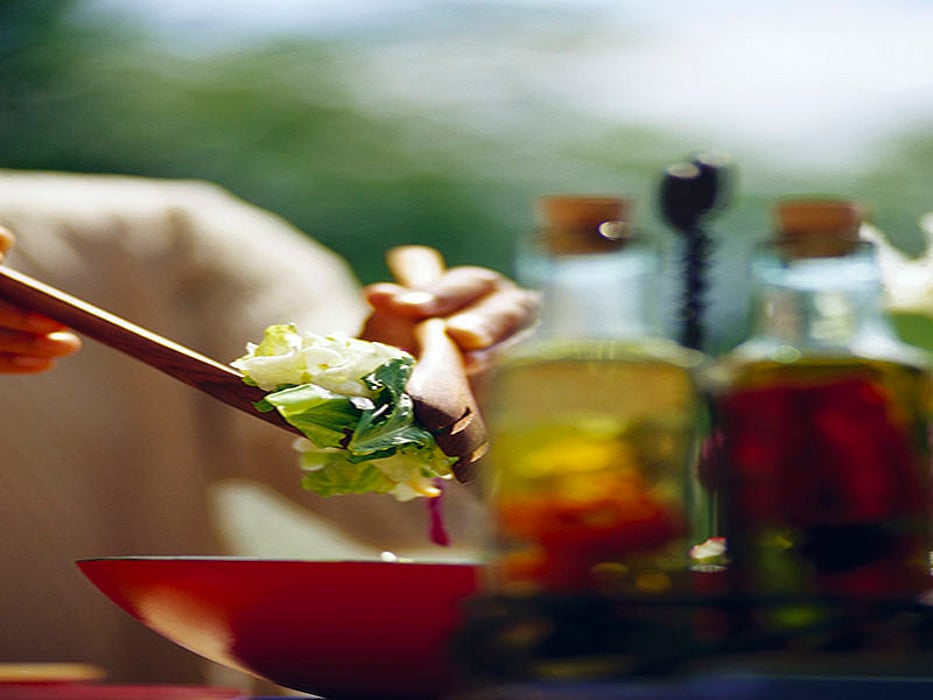 THURSDAY, Oct. 10, 2019 (HealthDay News) -- A brief diet intervention can reduce symptoms of depression among young adults with elevated depression symptoms, according to a study published online Oct. 9 in PLOS ONE.
Heather M. Francis, Ph.D., from Macquarie University in Sydney, and colleagues randomly assigned young adults with elevated levels of depression symptoms who habitually consumed a poor diet to a three-week diet intervention or a habitual diet control group. Complete data were available for 38 individuals in each group upon completion of the study.
The researchers found that based on self-report and spectrophotometry, there was good compliance with the diet intervention recommendations. After controlling for baseline scores, the diet group had significantly lower self-reported depression symptoms than the control group on the Centre for Epidemiological Studies Depression Scale and the Depression Anxiety and Stress Scale-21 depression subscale (DASS-21-D). On a follow-up phone call three months later, reduced DASS-21-D scores were maintained.
"The current intervention involved such a small degree of face-to-face contact and very little cost or risk, thus there are few downsides to adopting this approach to improving mood," the authors write. "Conversely, there is a lot to gain not just in terms of improvements to mood but also in enhanced physical health outcomes."
Physician's Briefing