November 5, 2013
Interactive Computer Program Beneficial in Depression
Tailored program ups antidepressant recommendations, mental health referral, or both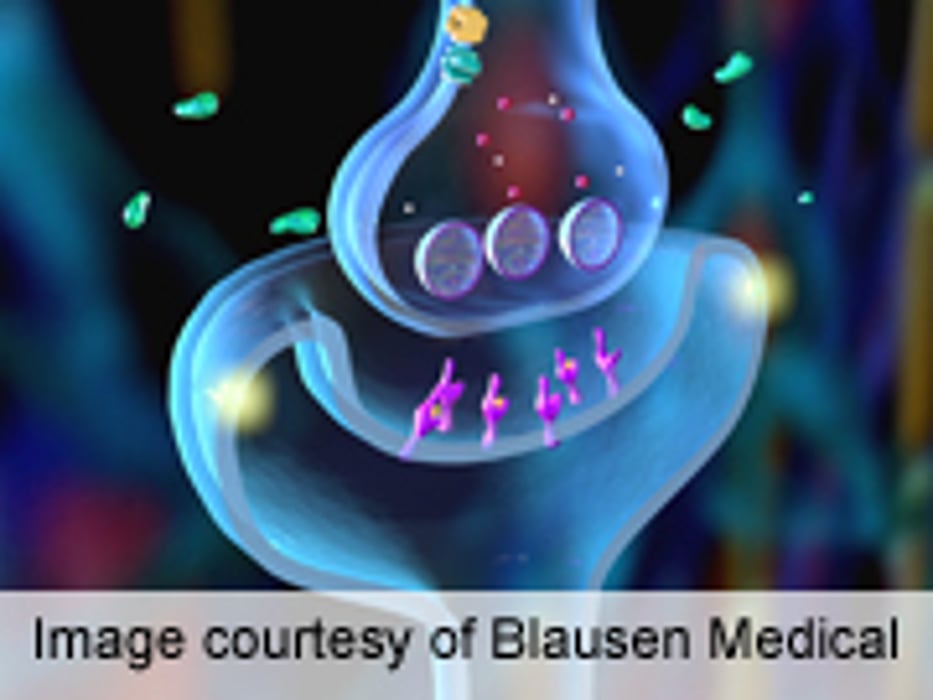 TUESDAY, Nov. 5 (HealthDay News) -- Use of a tailored interactive multimedia computer program (IMCP) in primary care improves antidepressant drug recommendations, mental health referral, or both, but does not affect mental health at 12 weeks, according to a study published in the Nov. 6 issue of the Journal of the American Medical Association.
Richard L. Kravitz, M.D., M.S.P.H., from the University of California at Davis in Sacramento, and colleagues conducted a randomized clinical trial comparing a depression engagement video (DEV), tailored IMCP, and a control sleep hygiene video among 867 adult patients (559 depressed; 308 nondepressed) treated by primary care clinicians. The primary outcome was superiority assessment of the composite measure of patient-reported antidepressant drug recommendation, mental health referral, or both among depressed patients.
The researchers found that the rates of achieving the primary outcome were 17.5 percent for DEV, 26 percent for IMCP, and 16.3 percent for control among depressed patients (DEV versus control, P = 0.79; IMCP versus control, P = 0.02). At the 12-week follow-up, there were no effects on the Patient Health Questionnaire-8 measured depression score. Among nondepressed patients, the DEV and IMCP groups were non-inferior to control for clinical-reported antidepressant prescribing; patient-reported antidepressant recommendation did not achieve non-inferiority.
"A tailored IMCP increased clinician recommendations for antidepressant drugs, a mental health referral, or both among depressed patients but had no effect on mental health at the 12-week follow-up," the authors write.
Abstract
Full Text (subscription or payment may be required)
Physician's Briefing