August 14, 2017
Smoking During Pregnancy Up Among Women With Depression
Smoking rate four times higher in pregnant women experiencing an episode of major depression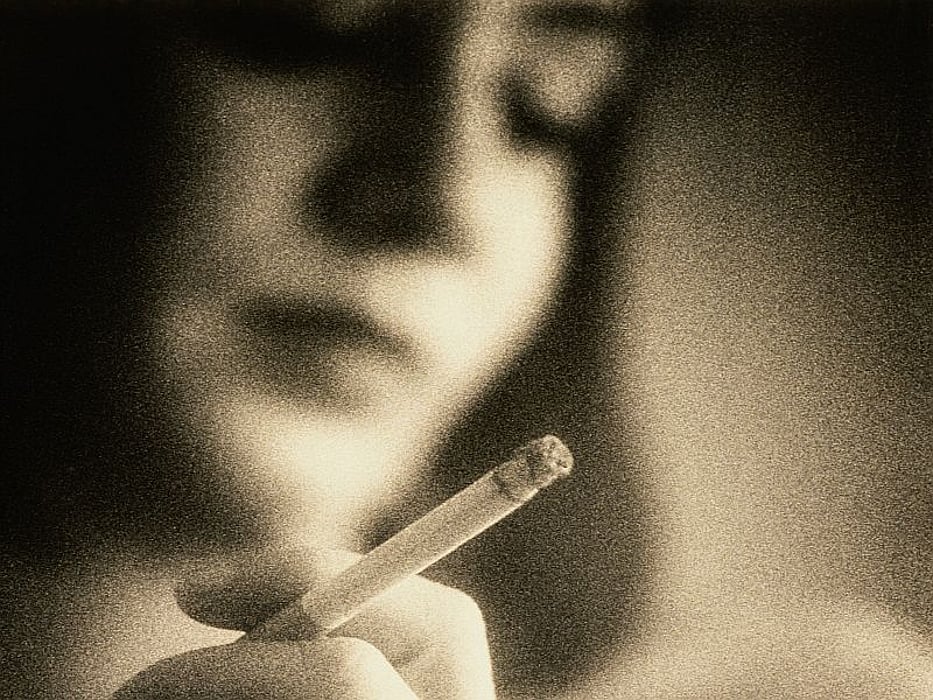 MONDAY, Aug. 14, 2017 (HealthDay News) -- Over the past decade, smoking during pregnancy has increased significantly among women experiencing a major depressive episode (MDE), according to a study published in the Oct. 1 issue of Drug and Alcohol Dependence.
Renee D. Goodwin, Ph.D., M.P.H., from the City University of New York in New York City, and colleagues examined cigarette use among pregnant women with and without MDE using data from the National Survey on Drug Use and Health (2005 to 2014).
The researchers found prenatal smoking to be more common among pregnant women with MDE (32.5 percent, versus 13.0 percent without MDE; adjusted odds ratio, 2.50). Greater disparities were seen when also considering income, education, and race. Over the study period, smoking during pregnancy increased significantly among women with MDE (35.9 to 38.4 percent; P = 0.02), while a decreasing trend among women without MDE only approached statistical significance (12.5 to 9.1 percent; P = 0.07).
"Given the multitude of risks associated with both MDE and smoking during the prenatal period, more work targeting this vulnerable and high-risk group is needed," the authors write.
Abstract
Full Text (subscription or payment may be required)
Physician's Briefing