April 2, 2018
Stopping Exercise Found to Increase Depressive Symptoms
Findings particularly in women; depressive symptoms associated with decreased CRP and IL-6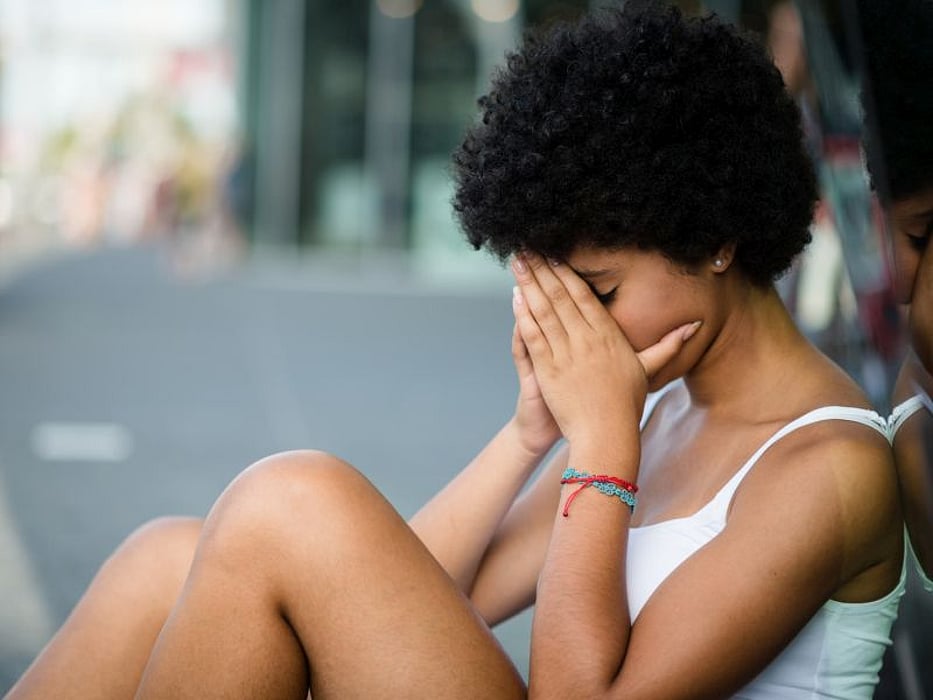 MONDAY, April 2, 2018 (HealthDay News) -- Ceasing regular exercise increases depressive symptoms (DS) in healthy adults, particularly women, according to a review published recently in the Journal of Affective Disorders.
Julie A. Morgan, from University of Adelaide in Australia, and colleagues conducted a systematic literature review to identify studies evaluating the effects of ceasing exercise on DS or major depressive disorder (MDD) in regularly active adults with or without prior DS or MDD. Assessments included blood based markers related to exercise cessation.
The researchers identified no studies investigating exercise cessation in MDD. However, analysis included six studies (152 healthy adults; 33 percent female). Exercise cessation increased depressive symptoms after three days, one week, and two weeks. Female participants had significantly more DS versus males; however, following exercise cessation there were no changes in brain derived neurotrophic factor or tumor necrosis factor alpha. C-reactive protein was reduced at week one and interleukin 6 was reduced at week two.
"Ceasing regular exercise increases DS in healthy adults, with greater DS in females than males. Contrary to the cytokine/inflammatory hypothesis of depression, DS were associated with reduced C-reactive protein and interleukin 6 and without increased tumor necrosis factor," the authors write. "High quality trials are needed to extend this field of research in both healthy and MDD populations."
Abstract/Full Text (subscription or payment may be required)
Physician's Briefing