July 27, 2016
Binge-Eating Disorders May Be Linked to Suicidality
Patients with BED and comorbid disorders may be at particularly high risk for suicidal outcomes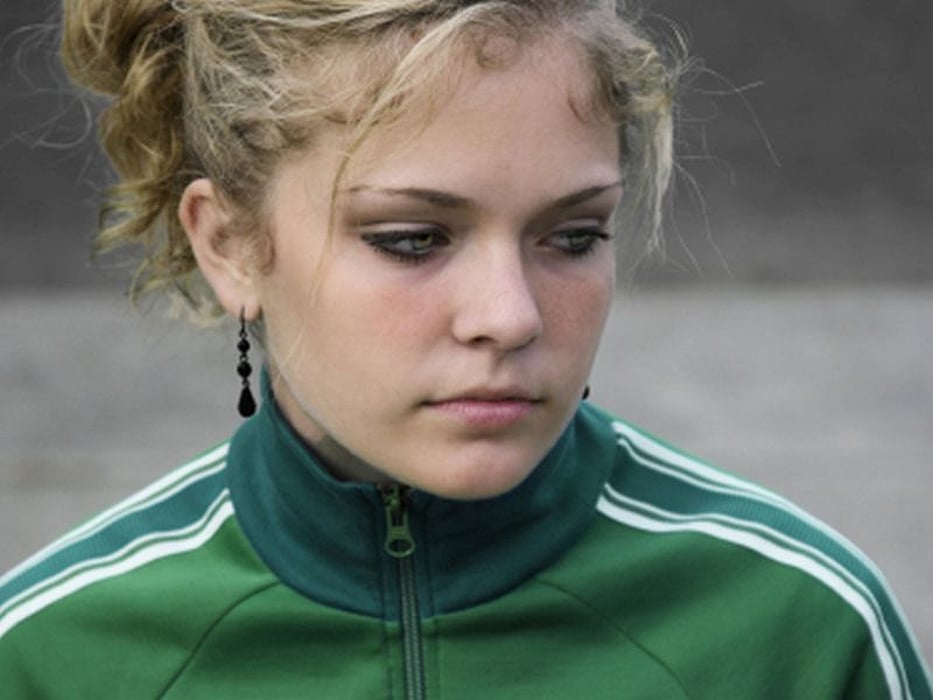 WEDNESDAY, July 27, 2016 (HealthDay News) -- Adults and adolescents with binge-eating disorder (BED) may have increased risk of suicidality, according to research published online July 20 in the International Journal of Eating Disorders.
Lauren N. Forrest, from Miami University in Oxford, Ohio, and colleagues surveyed 10,123 adolescents and 2,980 adults from two nationally representative diagnostic interviews which examined psychopathology and suicidality.
The researchers found that, at a univariate level, BED among adults and adolescents correlated with increased odds of suicide ideation, plan, and attempt; on adjustment for comorbid psychopathology, BED was not associated with increased odds of suicidality. Most adolescents experienced suicidality after onset of BED, while for adults, most experienced suicidality onset before onset of BED.
"BED, comorbid disorders, and suicidality share common factors and interrelations, and individuals with BED and comorbid disorders may be at particularly high risk for suicidal outcomes," the authors write. "Research is needed to understand how eating disorder symptoms, comorbid symptoms, and suicidality affect one another over time."
Abstract
Full Text (subscription or payment may be required)
Physician's Briefing