April 12, 2019
Daily Dose of Nature Cuts Stress Hormone Levels
Only 20 minutes of nature contact shows most efficient lowering of cortisol levels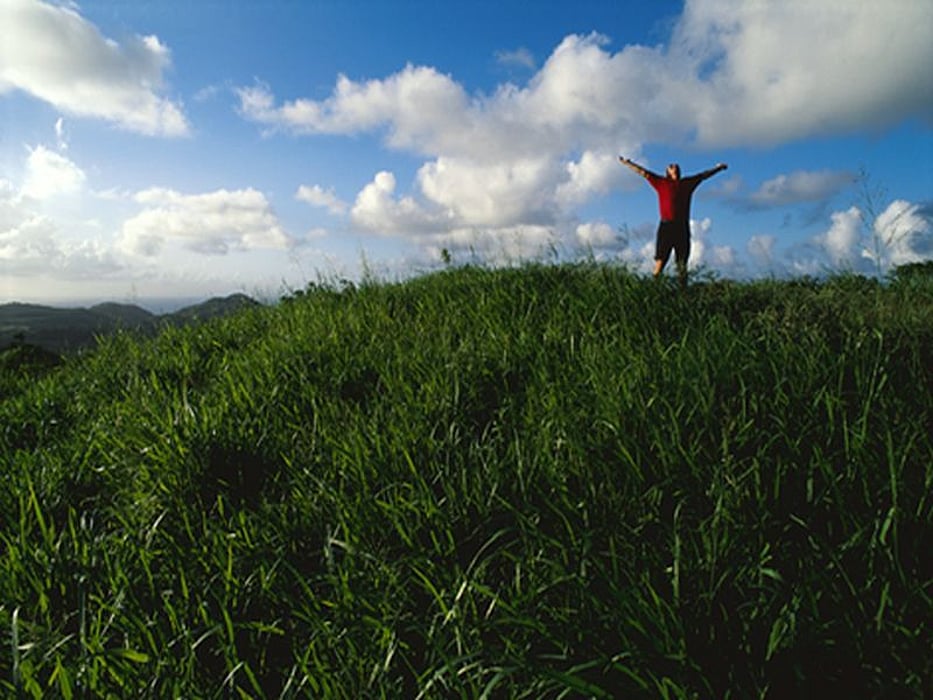 FRIDAY, April 12, 2019 (HealthDay News) -- Taking at least 20 minutes per day to leisurely walk or sit in a place that makes you feel in contact with nature can significantly lower stress hormone levels, according to a study published online April 4 in Frontiers in Psychology.
MaryCarol R. Hunter, Ph.D., from the University of Michigan in Ann Arbor, and colleagues studied 36 urban dwellers who were asked to have a nature experience, defined as spending time in an outdoor place that brings a sense of contact with nature, at least three times a week for a duration of 10 minutes or more for eight weeks. Before and after a nature experience at four time points during the study period, participants provided saliva samples.
The researchers found that a nature experience produced a 21.3 percent per-hour drop in salivary cortisol beyond that of the hormone's 11.7 percent diurnal drop. Per time expended, the efficiency of a nature pill was greatest between 20 and 30 minutes, after which benefits continued to accrue at a reduced rate. There was no effect of activity type on cortisol response. There was a 28.1 percent per-hour drop in salivary alpha-amylase after adjusting for its diurnal rise of 3.5 percent per hour, but only among participants who were least active (e.g., sitting or sitting with some walking).
"Health care practitioners can use our results as an evidence-based rule of thumb on what to put in a nature-pill prescription," said Hunter in a statement. "It provides the first estimates of how nature experiences impact stress levels in the context of normal daily life. It breaks new ground by addressing some of the complexities of measuring an effective nature dose."
Physician's Briefing