September 18, 2014
Study Explores Link Between PTSD and Food Addiction
Women with most severe PTSD more likely to be addicted to food; not clear if one causes the other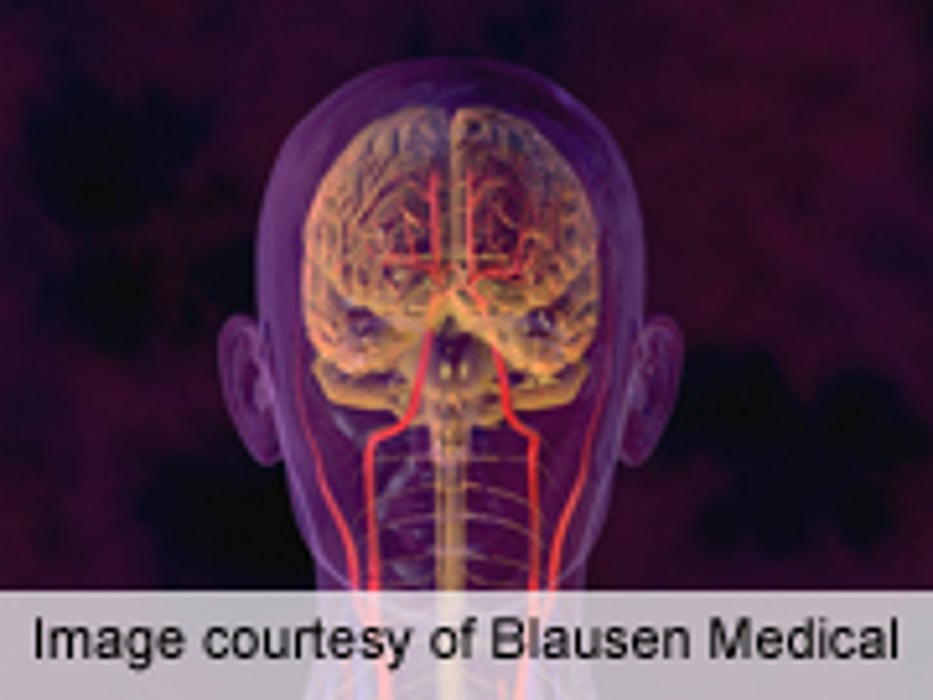 THURSDAY, Sept. 18, 2014 (HealthDay News) -- Women who have the largest number of posttraumatic stress disorder (PTSD) symptoms are almost three times more likely to develop an addiction to food, according to a study published online Sept. 17 in JAMA Psychiatry.
Susan Mason, Ph.D., from the University of Minnesota in Minneapolis, and colleagues examined the results of Nurses' Health Study II surveys of more than 49,400 female nurses in the United States in 2008 and 2009. The researchers found that 6 percent of the one-third of women who had no signs of PTSD showed signs of food addiction. Of the 10 percent of women who had the most symptoms (6 to 7 on a 7-symptom PTSD screening questionnaire), nearly 18 percent had a food addiction. The researchers noted two things: Nurses reported their most common trauma experience was treating individuals with traumatic injuries, and early onset of symptoms predicted a higher prevalence of food addiction.
Still, Mason told HealthDay, it's not clear how all this is connected to obesity. The nurses in the study who seem to be addicted to food "are substantially heavier than women who do not meet those criteria, but we don't yet know whether the food addiction causes obesity, or the other way around, or if the two things are both caused by some underlying factor we don't know about."
Timothy Brewerton, M.D., executive medical director with The Hearth Center for Eating Disorders in Columbia, S.C., praised the research. "This study represents a major advance in validating the concept of food addiction, and in linking food addiction with trauma and PTSD," he told HealthDay. He noted that the study adds support for the idea that food addiction is real -- "there are a lot of naysayers in the eating disorders community in regard to the existence of food addiction" -- and suggests that trauma and PTSD could be a cause. "The greater the number of PTSD symptoms, the greater the probability of food addiction," he said.
Full Article
Abstract
Full Text (subscription or payment may be required)
Physician's Briefing