May 2, 2013
IMFAR: Sex Difference in Visual Scanning Patterns in ASD
Second study shows females with ASD have increased risk-linked de novo variants than males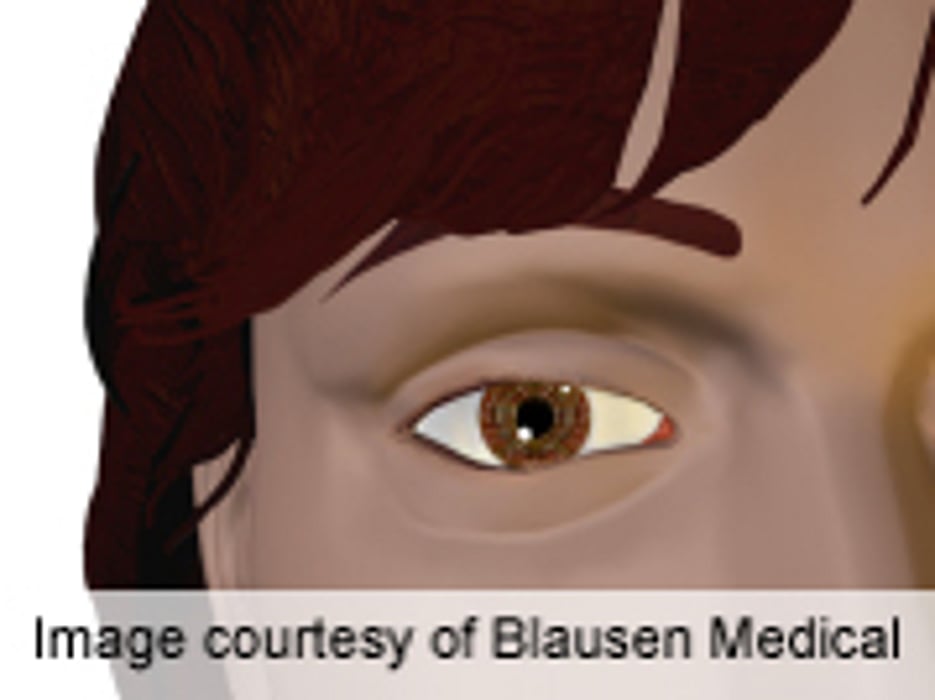 THURSDAY, May 2 (HealthDay News) -- For children with autism spectrum disorder (ASD), time-varying visual scanning patterns are less frequently deviated from normal for girls than for boys; and risk-associated de novo variants occur more often in females than males with ASD, according to two studies presented at the annual International Meeting for Autism Research, held from May 2 to 4 in Donostia/San Sebastián, Spain.
Jennifer M. Moriuchi, from the Emory University School of Medicine in Atlanta, and colleagues collected eye-tracking data for 116 school-aged children with ASD (81 boys and 35 girls) and 36 typically-developing peers (26 boys and 10 girls) while they viewed video scenes of children and adults engaged in age-appropriate social interaction. The researchers found that there was less frequent deviation from normal in time-varying visual scanning patterns of girls with ASD than of boys with ASD. In boys, the degree of deviation from normal scanning correlated significantly with the degree of social disability.
To characterize how novo and rare variants predicted to alter protein composition in ASD probands differ between the sexes, Stephan J. Sanders, M.D., and Matthew W. State, M.D., Ph.D., from the Yale University School of Medicine in New Haven, Conn., analyzed samples from the Simons Simplex Collection by genotyping array and whole-exome sequencing. The researchers found that female probands had a consistently higher proportion of de novo variants than their male counterparts (both copy-number variation and loss of function variants).
"In summary, the observation of increased de novo events in females with ASD supports a model of protection to inherited genetic risk in females," Sanders and State write.
Physician's Briefing