October 11, 2012
Hypnotizability Affected by Brain's Functional Connectivity
Functional connectivity, not structural variation, may explain hypnotizability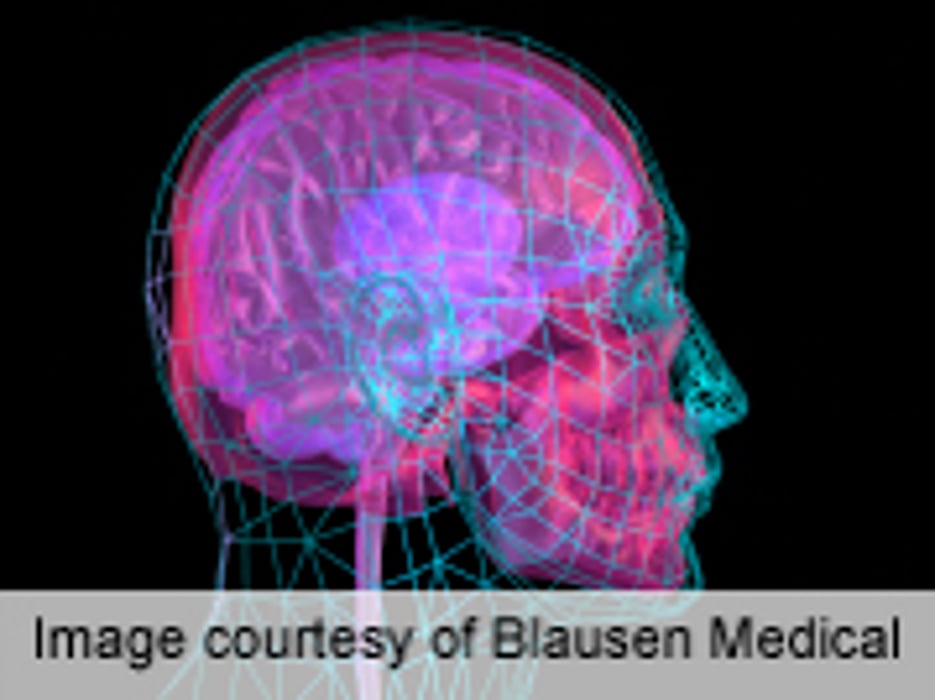 THURSDAY, Oct. 11 (HealthDay News) -- Functional differences in brain connectivity may explain why some individuals are more or less hypnotizable, according to a study published in the October issue of the Archives of General Psychiatry.
Fumiko Hoeft, M.D., Ph.D., from the Stanford University School of Medicine in California, and colleagues conducted neuroimaging (functional magnetic resonance imaging [MRI], structural T1 MRI, and diffusion tensor imaging) on 12 adults with high and 12 adults with low hypnotizability to assess the brain basis of hypnotizability.
The researchers found that, compared with low hypnotizable individuals, high hypnotizable individuals had greater functional connectivity between the left dorsolateral prefrontal cortex and the salience network (composed of the dorsal anterior cingulate cortex, anterior insula, amygdala, and ventral striatum). Elevated functional coupling between the dorsal anterior cingulate cortex and the dorsolateral prefrontal cortex was confirmed by seed-based analysis in high compared with low hypnotizable individuals. Variations in brain structure in these regions, including regional gray and white matter volumes and white matter microstructure, did not explain these functional differences.
"Our results provide novel evidence that altered functional connectivity in the dorsolateral prefrontal cortex and dorsal anterior cingulate cortex may underlie hypnotizability," the authors write. "Future studies focusing on how these functional networks change and interact during hypnosis are warranted."
Abstract
Full Text (subscription or payment may be required)
Physician's Briefing