December 18, 2019
Cannabis Use Up, Especially Among Those With Depression
Study also shows declining perception of cannabis use-related risks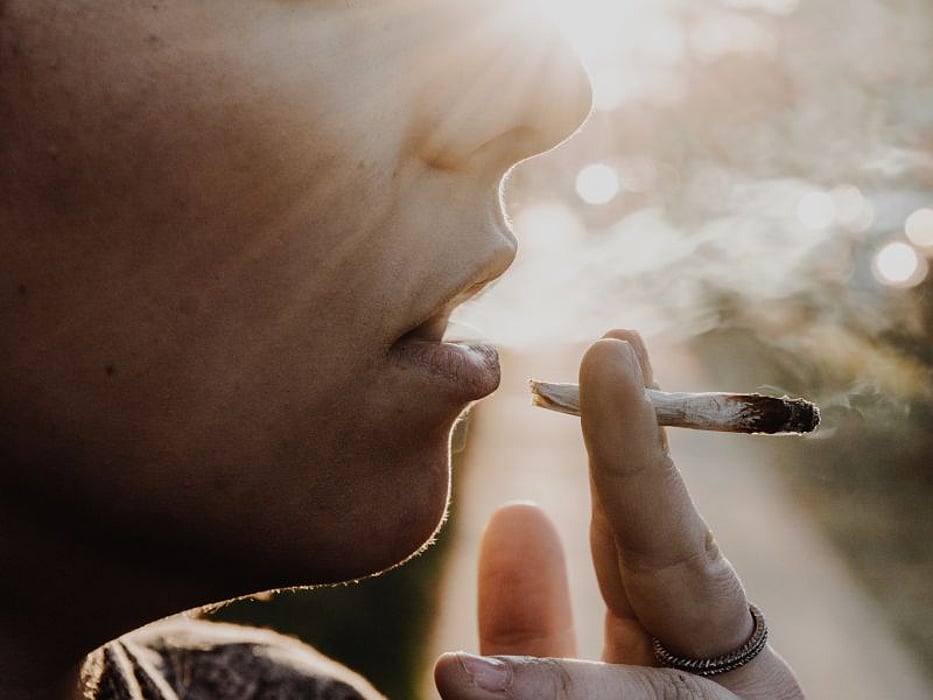 WEDNESDAY, Dec. 18, 2019 (HealthDay News) -- Cannabis use is increasing rapidly among people with depression, according to a study published online Dec. 4 in Addiction.
Lauren R. Pacek, Ph.D., from the Duke School of Medicine in Durham, North Carolina, and colleagues estimated trends in the prevalence of cannabis use and risk perceptions of cannabis use among 728,691 individuals (≥12 years of age), with and without depression, participating in the U.S. National Survey on Drug Use and Health (2005 to 2017).
The researchers found that the prevalence of any, daily, and nondaily cannabis use in the past month was higher among respondents with depression versus those without (e.g., 2017 for any use: adjusted odds ratio, 2.17). During the study period, any, daily, and nondaily cannabis use increased among persons with and without depression, but the increase in any and daily cannabis use was more rapid among those with depression when adjusting for sociodemographic characteristics. Among those with depression, perception of great risk associated with regular cannabis use was significantly lower versus those without depression. This perceived risk decreased significantly more rapidly during the study period among persons with depression versus those without.
"Depression is not generally a condition for which medicinal cannabis is prescribed, and it is not clear why recreational use would occur disproportionately among those with depression," a coauthor said in a statement. "It is conceivable that cannabis may be increasingly used in an attempt to self-medicate depression in states where it is legal for recreational use."
Abstract/Full Text (subscription or payment may be required)
Physician's Briefing