December 7, 2016
Cannabis Use Up in Americans Aged 50 and Up
Americans 65-plus more than doubled their use of cannabis over eight years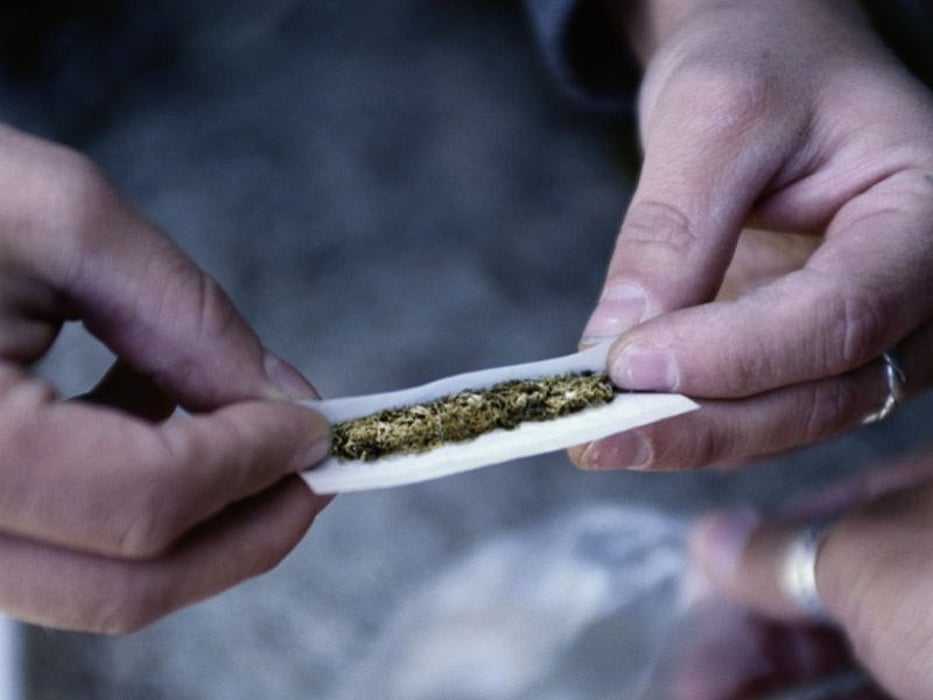 WEDNESDAY, Dec. 7, 2016 (HealthDay News) -- More older Americans are using cannabis, according to a study published online Dec. 5 in Addiction.
Researchers reviewed information from 47,140 adults 50 and older. The national statistics were collected between 2006 and 2013. The investigators found that for people 50 and older, the use of cannabis rose 71 percent during that time.
Although seniors over 65 had much lower use rates than those aged 50 to 64, their rate of use rose 2.5 times over eight years, the researchers found. The findings also indicated that cannabis use was higher among men than among women. Only 5 percent of adults aged 50 and older felt that using cannabis once or twice a week was a threat to their health, the study authors reported.
"For years we've been worried about the potential effects of marijuana on the developing brains of teens, but now we may need a bit more focus on their grandparents, who are increasingly more likely to be current users," study researcher Joseph Palamar, Ph.D., a Center for Drug Use and HIV Research-affiliated researcher at the NYU Langone Medical Center in New York City, said in a statement.
Physician's Briefing