April 26, 2017
Illicit Marijuana Use Up in States With Legal Medical Use
Cannabis use disorder is also rising faster in states with legalization laws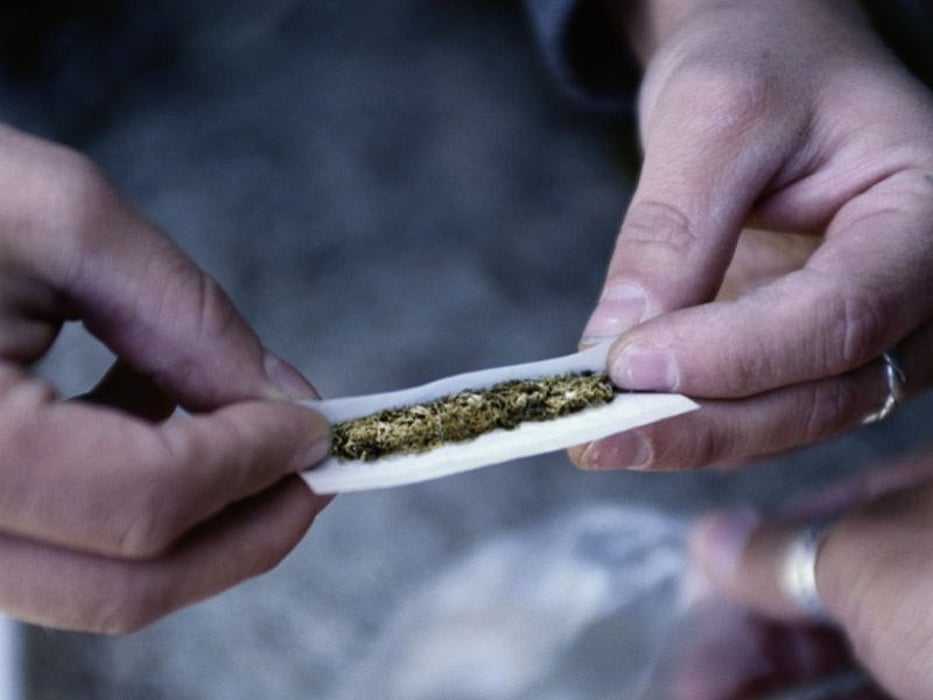 WEDNESDAY, April 26, 2017 (HealthDay News) -- Illicit cannabis use increased significantly more in states that passed medical marijuana laws than in other states, according to a study published online April 26 in JAMA Psychiatry.
Deborah S. Hasin, Ph.D., of Columbia University Medical Center in New York City, and colleagues analyzed data from 118,497 adults gathered in three national surveys in 1991-1992, 2001-2002, and 2012-2013. In 1991, no Americans lived in states with medical marijuana laws, but by 2012, more than one-third lived in states that had accepted medical marijuana.
The researchers found that illicit cannabis use in states that passed medical marijuana laws increased significantly more (1.4 percentage points) than illicit cannabis use in other states. Medical marijuana states also led other states in cannabis use disorders by an average 0.7 percentage points.
"Holding population size and demographic distributions constant from 1991 to 2012, an additional 1.1 million adult illicit cannabis users and an additional 500,000 adults with a DSM-IV diagnosed cannabis disorder may be attributable to medical marijuana law passage," the authors write. "Given the potential consequences of use and persistent disability associated with cannabis use disorders, this represents a serious public health problem."
Physician's Briefing