October 21, 2015
Marijuana Use Doubles Among Americans in Past Decade
As marijuana use increases, so does the risk of adverse consequences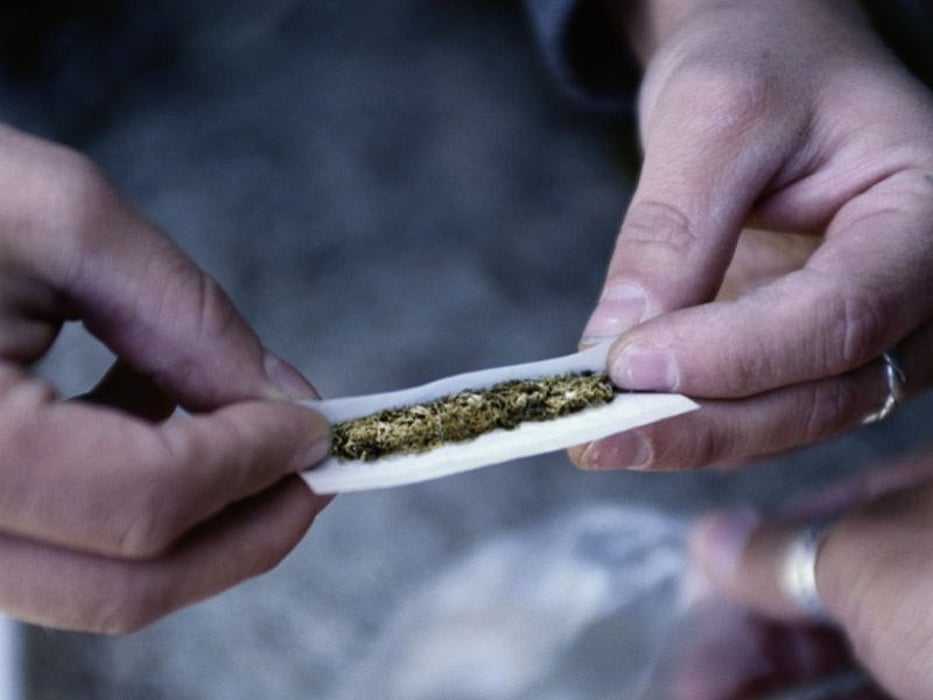 WEDNESDAY, Oct. 21, 2015 (HealthDay News) -- As laws and attitudes about marijuana have relaxed in the past decade, the number of Americans who say they smoke marijuana has more than doubled, and nearly three of 10 users had a marijuana use disorder in 2012 to 2013, according to a report published online Oct. 21 in JAMA Psychiatry.
Laws and attitudes about marijuana are changing, lead researcher Deborah Hasin, Ph.D., a professor of epidemiology at Columbia University in New York City, told HealthDay. To date, 23 states have medical marijuana laws and four of these states have also legalized marijuana for recreational use. For this government-funded study, Hasin and her colleagues used government data on alcohol and drug use from 2001-2002 and 2012-2013.
The researchers found that the prevalence of marijuana use reached 9.5 percent of adults in 2012-2013, up from 4 percent in 2001-2002. Increased marijuana use was seen among women, blacks, and Hispanics, as well as people living in the South and those middle-aged or older. The prevalence of marijuana abuse or dependence also went up, from 1.5 percent in 2001-2002 to 2.9 percent in 2012-2013. Increases in abuse or dependence were especially high among people aged 45 to 64, as well as blacks, Hispanics, people with low incomes, and people living in the South.
"While the public increasingly sees marijuana as a harmless drug, its use does involve some risks of adverse consequences, and as the rate of marijuana users in the population increases, the risk of these consequences increases as well," Hasin said.
Abstract
Full Text (subscription or payment may be required)
Physician's Briefing