November 19, 2018
Transcendental Meditation Benefits Veterans With PTSD
TM significantly noninferior to prolonged exposure therapy, better than PTSD health education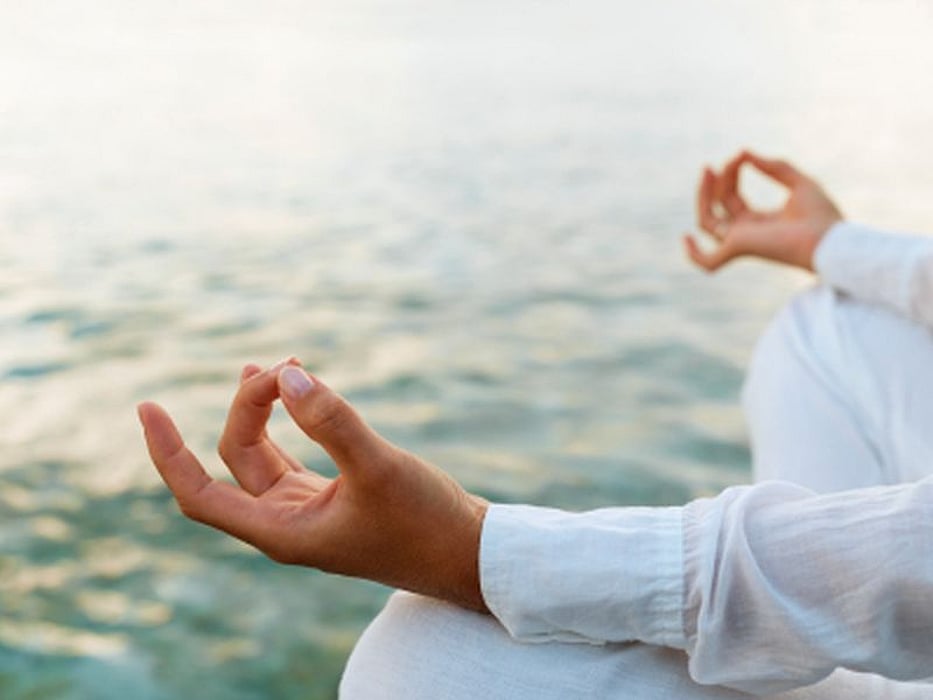 MONDAY, Nov. 19, 2018 (HealthDay News) -- A non-trauma-focused therapy, transcendental meditation (TM), can decrease the severity of posttraumatic stress disorder (PTSD) symptoms among veterans, according to a study published online Nov. 15 in The Lancet Psychiatry.
Sanford Nidich, Ed.D., from the Maharishi University of Management Research Institute in Fairfield, Iowa, and colleagues conducted a randomized controlled trial including 203 veterans with a current diagnosis of PTSD resulting from active military service. Participants were randomly assigned to a TM group (68 participants), prolonged exposure therapy (PE) group (68 participants), or an active control group of PTSD health education (HE; 67 participants). Each treatment was provided in 12 sessions over 12 weeks. TM and HE were provided mainly in a group setting, while PE was given individually.
The researchers found that on the change in Clinician-Administered PTSD Scale (CAPS) score from baseline to three-month posttest, TM was significantly noninferior to PE (difference between groups in mean change, −5.9; 95 percent confidence interval, −14.3 to 2.4; P = 0.0002). Significant reductions in the CAPS score were found for TM versus HE (−14.6; 95 percent confidence interval, −23.3 to −5.9; P = 0.0009) and PE versus HE (−8.7; 95 percent confidence interval, −17.0 to −0.32; P = 0.041) in standard superiority comparisons. Clinically significant improvements on the CAPS score were seen for 61, 42, and 32 percent of those receiving TM, PE, and HE, respectively.
"Our findings provide further evidence that PTSD treatments can be effective without an exposure component," Nidich said in a statement.
Abstract/Full Text (subscription or payment may be required)
Editorial (subscription or payment may be required)
Physician's Briefing