February 3, 2014
Many Adults Report Minor Subjective Memory Problems
Memory impairment linked to health measures, education; more men report memory problems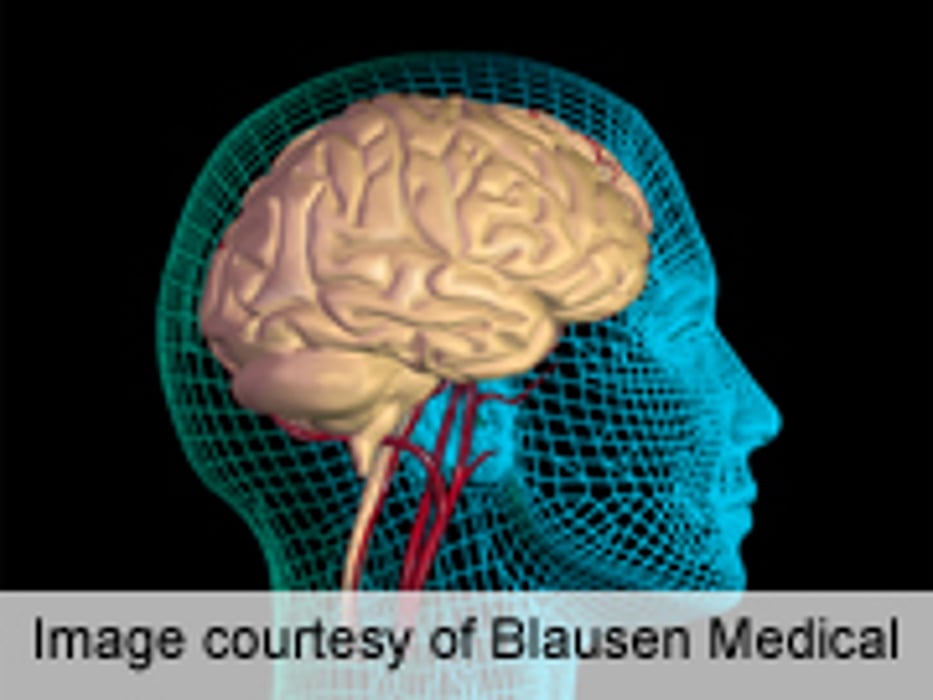 MONDAY, Feb. 3, 2014 (HealthDay News) -- Minor memory problems are commonly self-reported among adults and seem to be linked to measures of poorer health, lower education, and symptoms of depression or anxiety, according to a study published in BMC Psychology.
Jostein Holmen, Ph.D., from the Norwegian University of Science and Technology in Levanger, and colleagues surveyed 37,405 participants aged 30+ (44.6 percent women) in the large population based HUNT Study (2006 to 2008) to examine the occurrence of subjective memory impairment (SMI). Nine items pertaining to memory were incorporated in the questionnaires, and health data including global health, symptoms of anxiety and depression, satisfaction with life, and level of education were also evaluated.
The researchers found that half of the participants reported minor memory problems, with severe problems reported by 1.2 and 1.6 percent of women and men, respectively. The most frequently reported memory problems were remembering names and dates, which increased with age. More men than women reported memory problems for eight out of nine memory-related items. In both men and women and in all age groups, elevated SMI correlated with poor self-perceived global health, symptoms of anxiety and depression, and low education.
"Minor subjective memory problems were very common, and SMI was clearly associated with health measures and with level of education," the authors write.
Physician's Briefing