May 27, 2014
'Brain Wiring' Affects Risky Decisions in Meth Users
Higher resting connectivity in mesocorticolimbic, less prefrontal cortical connection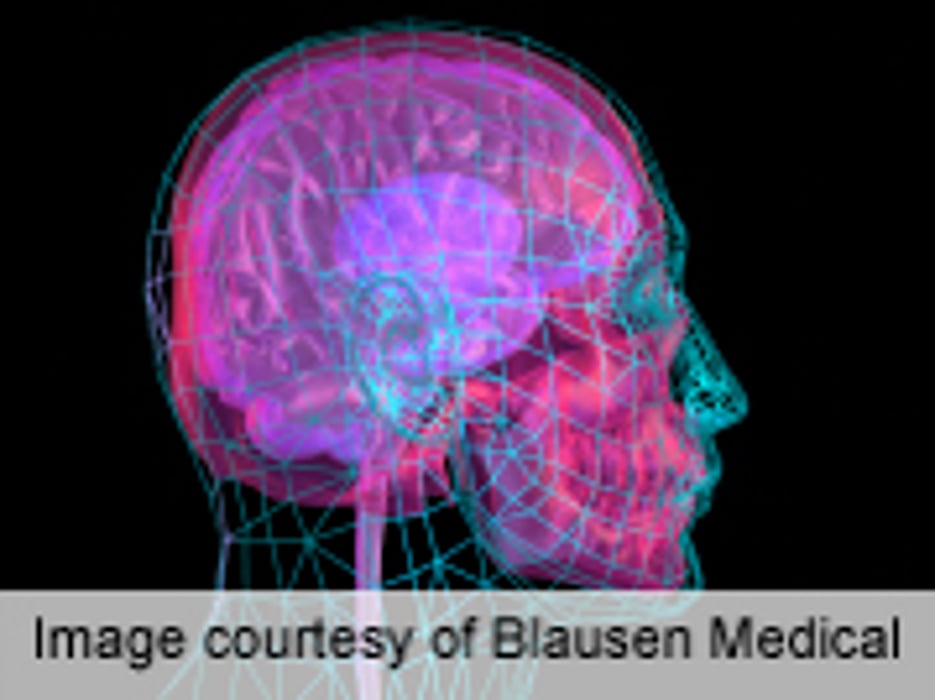 TUESDAY, May 27, 2014 (HealthDay News) -- Differences in brain wiring may contribute to a bias toward reward-driven behavior over cognitive control in methamphetamine users, according to a study published online May 21 in JAMA Psychiatry.
Milky Kohno, Ph.D., from University California in Los Angeles, and colleagues analyzed functional magnetic resonance images of 25 methamphetamine-dependent and 27 healthy comparison participants at rest and when performing the Balloon Analogue Risk Task.
The researchers found that the groups differed in parametric modulation of cortical and striatal activation by pump number during risk taking. In methamphetamine-dependent participants, it was stronger in the ventral striatum, but weaker in the right dorsolateral prefrontal cortex (rDLPFC). There was also greater resting-state functional connectivity of the midbrain with the putamen, amygdala, and hippocampus (P < 0.05) in methamphetamine-dependent participants. Modulation of rDLPFC was negatively related to this connectivity by risk level during risky decision making.
"Maladaptive decision making by methamphetamine users may reflect circuit-level dysfunction, underlying deficits in task-based activation," the authors write.
Abstract
Full Text (subscription or payment may be required)
Physician's Briefing