July 7, 2020
Review: Pre/Probiotics May Be Useful for Depression Anxiety
All seven studies demonstrated significant improvements in one or more of the outcomes measured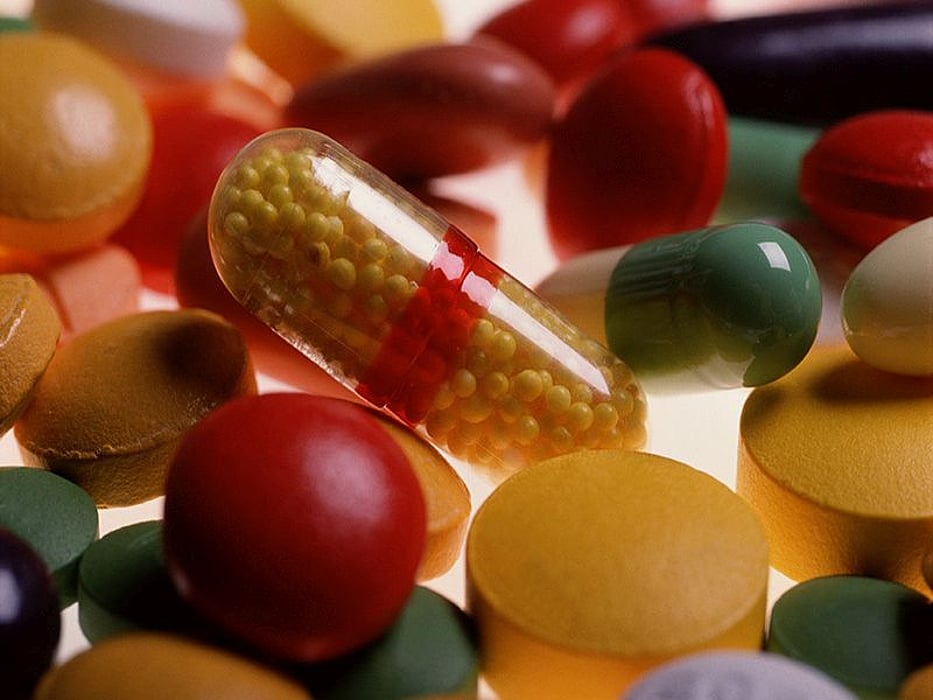 TUESDAY, July 7, 2020 (HealthDay News) -- Pre/probiotic therapy may be useful for patients with depression and/or anxiety disorders, according to a review published online July 6 in BMJ Nutrition, Prevention & Health.
Sanjay Noonan, from Brighton and Sussex Medical School in the United Kingdom, and colleagues conducted a systematic review analyzing databases and grey literature sites to assess prebiotics and/or probiotics as treatments for depression and/or anxiety disorders. Data were included from seven studies, which looked at 12 probiotic strains, most commonly Lactobacillus acidophilus, Lactobacillus casaei, and Bifidobacterium bifidium.
The researchers found that comparing taking pre/probiotics versus no treatment/placebo or when compared to baseline measures, all the studies demonstrated significant improvements in one or more of the outcomes. Eleven of the 12 different probiotics investigated were potentially useful agents.
"Efforts should aim to elucidate whether the perceived potential efficacy of pre/probiotic therapy in depression and/or anxiety disorders can be replicated in larger test populations, and whether any effects are maintained through continued treatment, or post cessation," the authors write. "Detailing mechanistic explanations for any effects should be a priority. Consideration and research effort should also be directed towards identifying patient groups that may experience greater benefits of pre/probiotic therapy due to their own individual idiosyncrasies."
Physician's Briefing