February 20, 2017
Post-Deployment Screening Has Limited Benefit in U.K. Military
Screening based on tailored advice does not reduce prevalence of disorders or increase help-seeking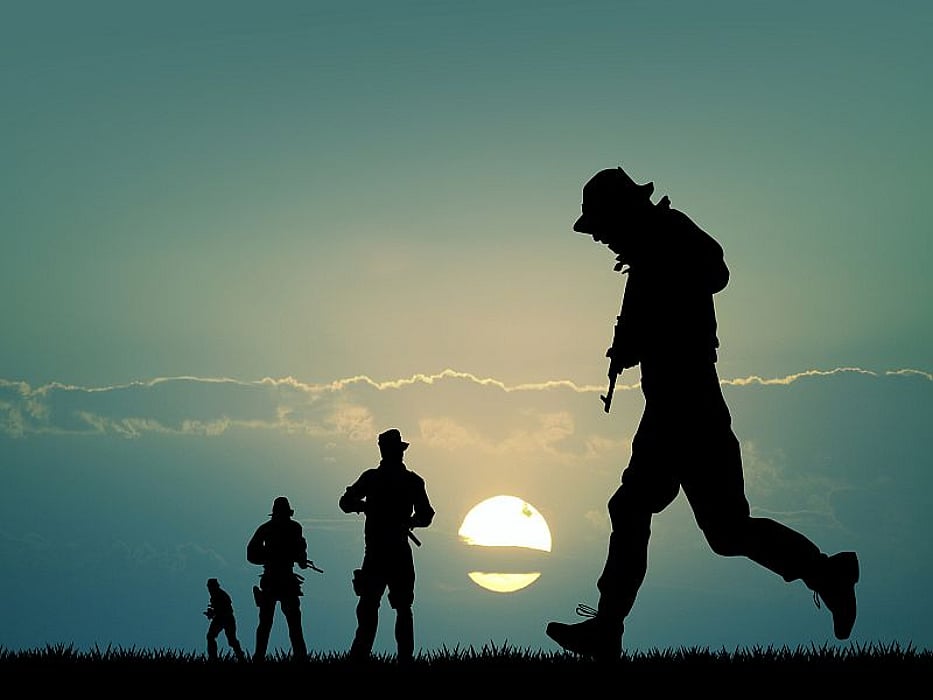 MONDAY, Feb. 20, 2017 (HealthDay News) -- Post-deployment screening for mental disorders is not effective for reducing the prevalence of posttraumatic stress disorder (PTSD), depression, anxiety, or alcohol misuse among U.K. military personnel, according to a study published online Feb. 16 The Lancet.
Roberto J. Rona, from the King's Center for Military Health Research in London, and colleagues randomized 434 platoons with 10,190 personnel to a screening group, which received tailored help-seeking advice, or to a control group, which received general mental health advice. Participants were assessed six to 12 weeks after deployment and underwent follow-up assessment 10 to 24 months later.
Eighty-eight percent of 6,350 personnel received screening and 63 percent completed follow-up, while 82 percent of 3,840 received the control questionnaire and 62 percent completed follow-up. The researchers found that, overall, 35 percent of personnel in the screening groups declined the tailored advice; those with PTSD or anxiety or depression were more likely to view the tailored advice than non-cases (83 and 84 percent, respectively, versus 64 percent; both P < 0.0001). There were no significant between-group differences in prevalence for PTSD, depression or anxiety, alcohol misuse, or seeking support for mental disorders.
"Post-deployment screening for mental disorders based on tailored advice was not effective at reducing prevalence of mental health disorders nor did it increase help-seeking," the authors write.
Abstract
Full Text (subscription or payment may be required)
Editorial (subscription or payment may be required)
Physician's Briefing