January 12, 2017
Increase Noted in Mindfulness Practices From 2002 to 2012
Farm, blue-collar workers have lower mindfulness practice compared to white-collar workers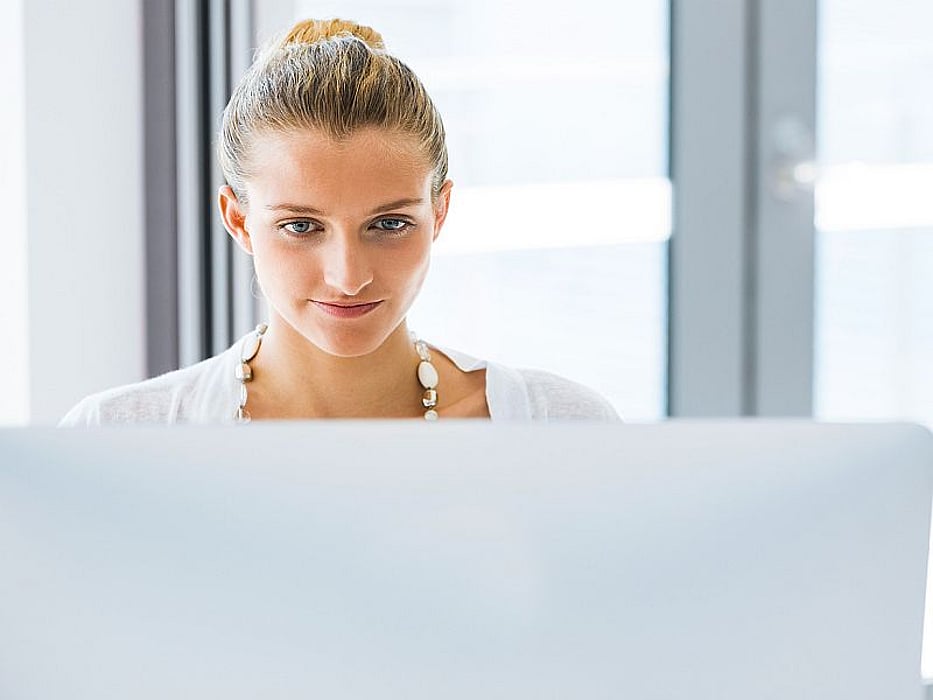 THURSDAY, Jan. 12, 2017 (HealthDay News) -- The prevalence of specific mindfulness practices has increased in recent years, with variation in rates of engagement among worker groups, according to a report published in the Jan. 5 issue of the U.S. Centers for Disease Control and Prevention's Preventing Chronic Disease.
Diana Kachan, Ph.D., from the University of Miami, and colleagues used 2002, 2007, and 2012 National Health Interview Survey data for 85,004 adults to examine 12-month engagement in meditation, yoga, tai chi, and qigong.
The researchers found that there was a significant increase in reported yoga practice prevalence, from 6.0 percent in 2002 to 11.0 percent in 2012; meditation rates increased significantly from 8.0 percent in 2002 to 9.9 percent in 2007. Compared to white-collar workers, farm workers and blue-collar workers had significantly lower mindfulness practice, in multivariable models (odds ratios, 0.42 and 0.63, respectively).
"Worker groups with low rates of engagement in mindfulness practices could most benefit from workplace mindfulness interventions," the authors write. "Improving institutional factors limiting access to mindfulness-based wellness programs and addressing existing beliefs about mindfulness practices among underrepresented worker groups could help eliminate barriers to these programs."
Physician's Briefing