February 2, 2018
Despite Motivation, Drinkers Have Difficulty Reducing Alcohol Use
Many motivated individuals report making an attempt, but consumption not reduced over 6 months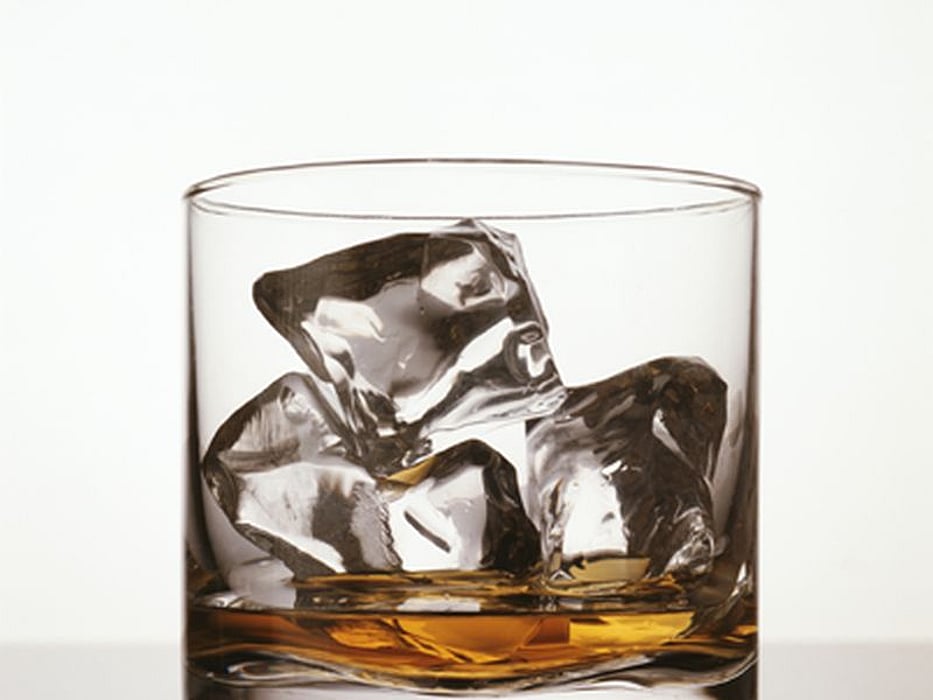 FRIDAY, Feb. 2, 2018 (HealthDay News) -- Few high-risk individuals motivated to reduce alcohol consumption are successful after six months, according to a study published online Jan. 25 in Addiction.
Frank de Vocht, Ph.D., from the University of Bristol in the United Kingdom, and colleagues evaluated self-reported data from 2,928 higher-risk drinkers in the Alcohol Toolkit Study. The data were gathered in a series of monthly cross-sectional household surveys of adults aged ≥16 years of age in England.
The researchers found that participants reporting higher initial motivation to reduce alcohol consumption were more likely to have attempted to reduce consumption at follow-up (adjusted odds ratio [OR], 2.39; 95 percent confidence interval, 1.75 to 3.29). Over the follow-up period, there was an overall reduction in alcohol consumption (adjusted OR, 0.72; 95 percent confidence interval, 0.65 to 0.79). However, motivation did not have an effect on further reducing consumption, with the difference-in-differences effect actually suggesting average increase (adjusted OR, 1.37; 95 percent confidence interval, 0.99 to 1.88).
"Increasing and higher-risk drinkers in England who report greater motivation to reduce their consumption are more likely to report making an attempt to reduce in the next six months but this may not be associated with a reduction in alcohol consumption," the authors write.
Physician's Briefing