July 21, 2017
Perceived Physical Activity Level Predicts Mortality
Association persists even after adjustment for confounders, including actual physical activity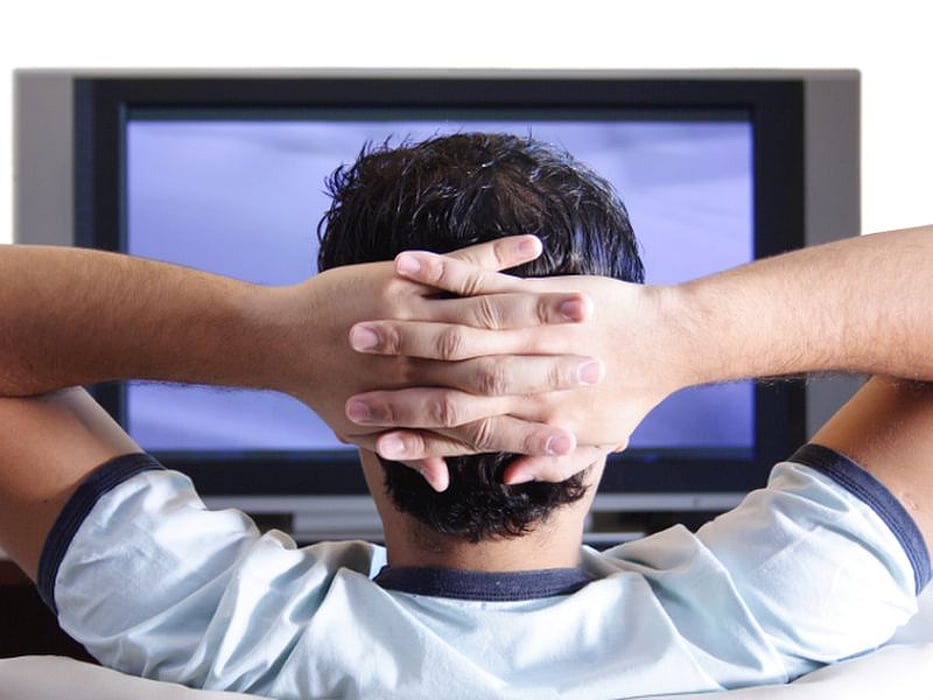 FRIDAY, July 21, 2017 (HealthDay News) -- Perceived physical activity is associated with mortality, even after adjustment for actual physical activity, according to a study published online July 20 in Health Psychology.
Octavia H. Zahrt and Alia J. Crum, Ph.D., from Stanford University in California, used three nationally representative samples (total sample size, 61,141 U.S. adults) to examine the relationship between individuals' perceptions about their level of physical activity and mortality outcomes. Data from the 1990 National Health Interview Survey and from the 1999 to 2002/2003 to 2006 National Health and Nutrition Examination Survey were linked to data from the National Death Index through 2011, with follow-up of up to 21 years.
The researchers observed an association for perceived physical activity relative to peers with mortality risk. Compared with those who perceived themselves as more active, those who perceived themselves as less active were up to 71 percent more likely to die in the follow-up period. This finding persisted across three samples and after adjustment for covariates, including actual levels of physical activity.
"This suggests that perceptions about health behaviors may play an important role in shaping health outcomes," the authors write.
Physician's Briefing