November 6, 2019
Many Adult Health Problems Due to Adverse Childhood Experiences
Adverse childhood experiences significantly linked to poorer health outcomes, health risk behaviors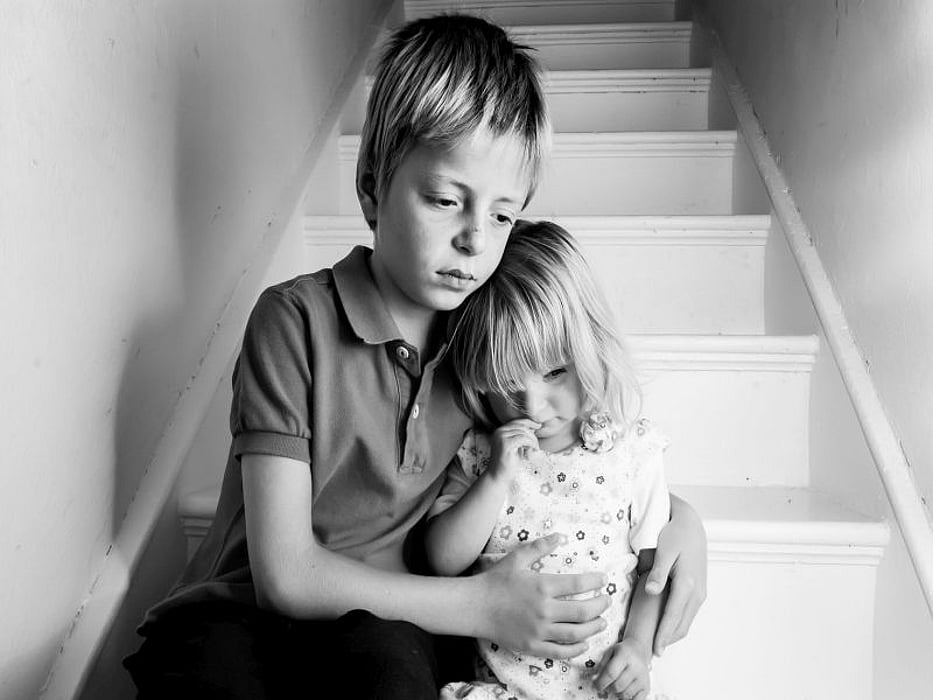 WEDNESDAY, Nov. 6, 2019 (HealthDay News) -- Preventing adverse childhood experiences could potentially prevent chronic conditions, depression, health risk behaviors, and poor socioeconomic outcomes among adults, according to research published in the Nov. 5 early-release issue of the U.S. Centers for Disease Control and Prevention Morbidity and Mortality Weekly Report.
Melissa T. Merrick, Ph.D., from the CDC in Atlanta, and colleagues collected Behavioral Risk Factor Surveillance System data from 25 states that included state-added adverse childhood experience items during 2015 to 2017. Outcomes included coronary heart disease, stroke, asthma, chronic obstructive pulmonary disease, cancer, kidney disease, diabetes, depression, overweight or obesity, current smoking, heavy drinking, less than high school completion, unemployment, and lack of health insurance. The population attributable fractions representing potential reductions in outcomes associated with preventing adverse childhood experiences were calculated.
The researchers found that 15.6 percent of the study population reported four or more types of adverse childhood experiences. There was a significant correlation for adverse childhood experiences with poorer health outcomes, health risk behaviors, and socioeconomic challenges. The potential percentage reductions in the number of observed cases varied from 1.7 percent for overweight or obesity to 23.9 percent for heavy drinking, 27.0 percent for chronic obstructive pulmonary disease, and 44.1 percent for depression.
"Adverse childhood experiences can contribute to a large public health burden across multiple outcomes," the authors write. "Effective, comprehensive approaches to preventing adverse childhood experiences are available."
Physician's Briefing