December 14, 2016
Under-Reporting of Child Abuse Suspected Within U.S. Army
Some children may be 'falling through the cracks of a broken system,' researcher says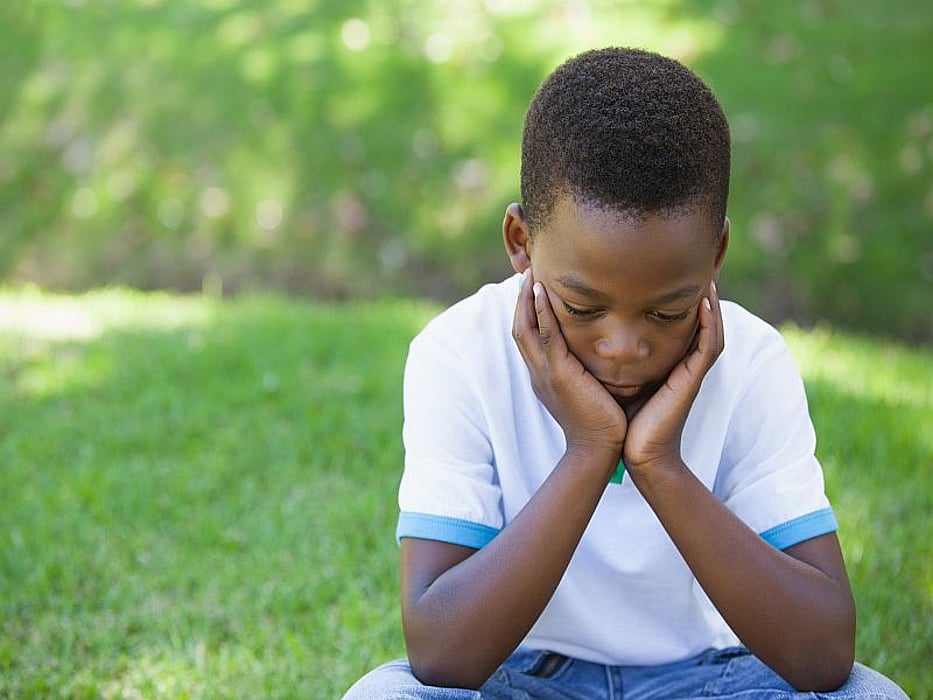 WEDNESDAY, Dec. 14, 2016 (HealthDay News) -- Child abuse within U.S. Army families may be significantly under-reported, according to a study published online Dec. 12 in Child Abuse & Neglect.
Researchers found that only one-fifth of diagnosed child abuse and neglect cases among U.S. Army-dependent children from 2004 to 2007 had a substantiated report with the Army's Family Advocacy Program (FAP). The program is responsible for investigating and treating child abuse. That's less than half the rate (44 percent) of child abuse cases substantiated by civilian Child Protective Services. The investigation was conducted by researchers at the Children's Hospital of Philadelphia and the U.S. Army FAP.
The investigators also found that the number of diagnosed abuse cases with corresponding substantiated Army advocacy-program reports was lowest for children cared for at civilian treatment facilities (9.8 percent), but was still low for children receiving care from military health care providers (23.6 percent). The rate of substantiated abuse cases was higher from military treatment facilities, where health care providers are required to report abuse to FAP. But "still only one in four diagnoses were linked to a substantiated report," senior author Dave Rubin, M.D., a pediatrician at Children's Hospital of Philadelphia, said in a hospital news release.
"Among civilian health care providers, the problems are even more complicated. Since they are located off-base, these providers may not be aware of the need to report to FAP and there is no mechanism to mandate they do so," Rubin explained. "They may well be reporting cases to civilian agencies -- that are then assisting children in need -- but for the most part, those cases are not communicated back to FAP, which is best positioned to intervene with military families."
Physician's Briefing