April 17, 2019
Sleep Myths Are Commonly Circulated
Authors say initiatives to debunk myths, promote healthful sleep practices may benefit public health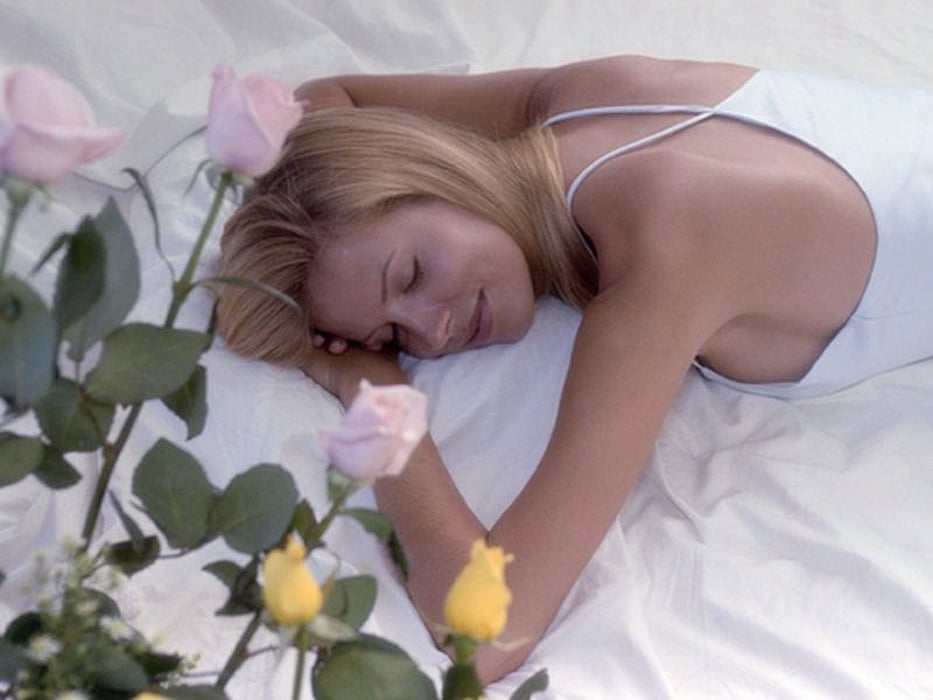 WEDNESDAY, April 17, 2019 (HealthDay News) -- Commonly held sleep myths have a questionable evidence base, according to a study published online April 16 in Sleep Health.
Rebecca Robbins, Ph.D., from the New York University School of Medicine in New York City, and colleagues compiled a list of potential myths using internet searches of popular press and scientific literature and then consulted eight sleep experts for selection and refinement of myths. The experts rated myths based on falsity and public health significance using a five-point Likert scale (with 1 being "not at all" and 5 being "extremely false.")
The researchers identified 20 sleep myths. Experts' mean response values on falsity ranged from 5.00 for the statement, "During sleep the brain is not active" to 2.50 for the statement, "Sleeping in during the weekends is a good way to ensure you get adequate sleep." For the public health significance of myths, mean response values ranged from 4.63 for the statement, "Many adults need only five or less hours of sleep for general health" to 1.71 for the statement, "Remembering your dreams is a sign of a good night's sleep."
"Sleep is important to health, and there needs to be greater effort to inform the public regarding this important public health issue," a coauthor said in a statement. "For example, by discussing sleep habits with their patients, doctors can help prevent sleep myths from increasing risks for heart disease, obesity, and diabetes."
Abstract/Full Text (subscription or payment may be required)
Physician's Briefing