May 3, 2017
Post-Election Political Talk Adding to Workplace Stress
Employees are feeling more stressed and cynical, and job productivity may suffer, survey finds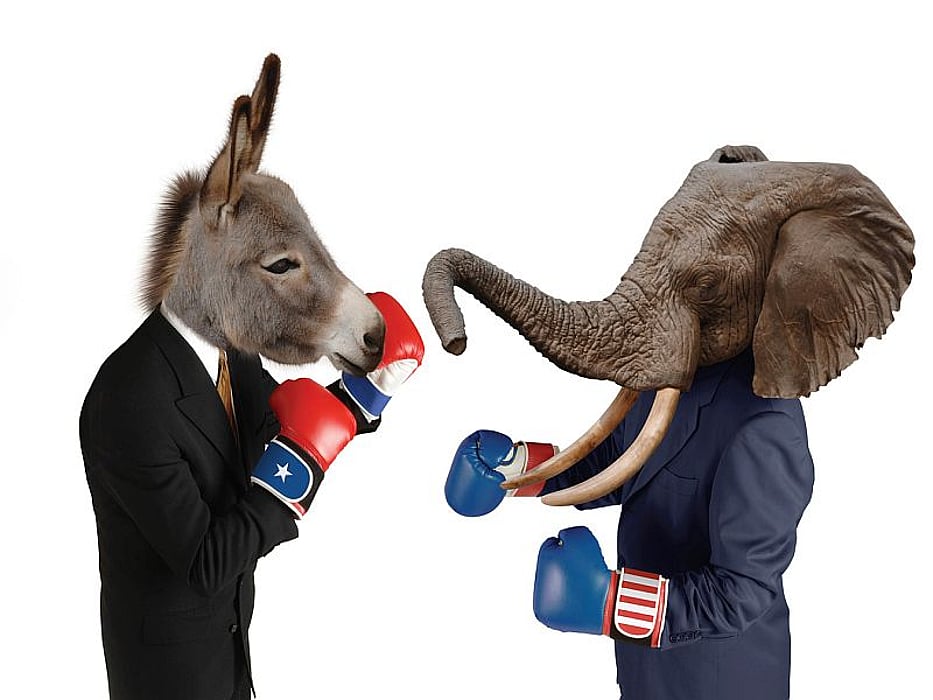 WEDNESDAY, May 3, 2017 (HealthDay News) -- A new survey of American workers finds political conflicts in the workplace are creating stress and taking a toll on job performance. The poll was conducted by the American Psychological Association (APA).
The new online survey, which took place in February and March, included 1,311 U.S. adults employed either full-time or part-time. For comparison purposes, the APA researchers also analyzed a pre-election online survey conducted in September that involved 927 American workers. The more recent survey found that 26 percent of workers said they felt tense or stressed ever since the election, due to political discussions at work. This compared to 17 percent noted in the September poll.
Political debates at work also left 21 percent of workers feeling more cynical and negative during the workday, compared to 15 percent before the election, the survey showed. One in six of those polled said political debates since the election have strained their relationships at work. The researchers found that 16 percent of the participants viewed their co-workers in a more negative light, 16 percent felt more isolated from others in their workplace, 17 percent said their teamwork suffered, and 18 percent perceived their workplace as a more hostile environment. Cynicism and negativity among women increased dramatically since the election and the political discussions that have ensued, jumping from 9 percent before the election to 20 percent afterwards.
Getting work done was more difficult due to political debates since the election for 15 percent of the employees polled. Work quality suffered among 13 percent and productivity fell for 14 percent, the survey found.
Physician's Briefing