March 20, 2020
2017 to 2018 Saw Drop in Overdose Death Rates Involving Opioids
But rates involving synthetic opioids increased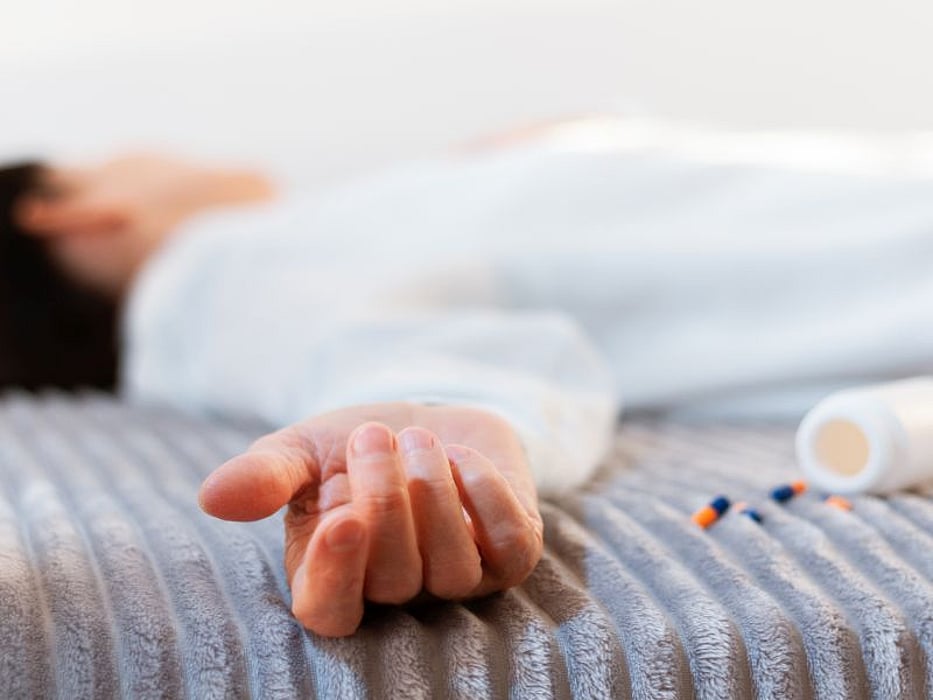 FRIDAY, March 20, 2020 (HealthDay News) -- From 2017 to 2018, there were decreases in overdose death rates involving all opioids, prescription opioids, and heroin, while rates involving synthetic opioids increased, according to research published in the March 20 issue of the U.S. Centers for Disease Control and Prevention Morbidity and Mortality Weekly Report.
Nana Wilson, Ph.D., from the CDC in Atlanta, and colleagues analyzed changes in age-adjusted death rates from 2017 to 2018 involving all opioids and opioid subcategories.
The researchers found 67,367 drug overdose deaths in the United States during 2018, which represented a 4.1 percent decline from 2017. Of these deaths, 69.5 percent involved an opioid. Deaths involving all opioids, prescription opioids, and heroin decreased 2, 13.5, and 4.1 percent, respectively, from 2017 to 2018. However, there was a 10 percent increase in deaths involving synthetic opioids, likely driven by illicitly manufactured fentanyl, including fentanyl analogs.
"A comprehensive, multisectoral surveillance, prevention, and response approach remains critical for sustaining and expanding preliminary successes in reducing opioid-involved overdose deaths and specifically curtailing synthetic opioid-involved deaths and other emerging threats," the authors write.
Physician's Briefing